Adobe improves digital signature system with EchoSign purchase
by Steven Mostyn - Jul 19 2011, 08:39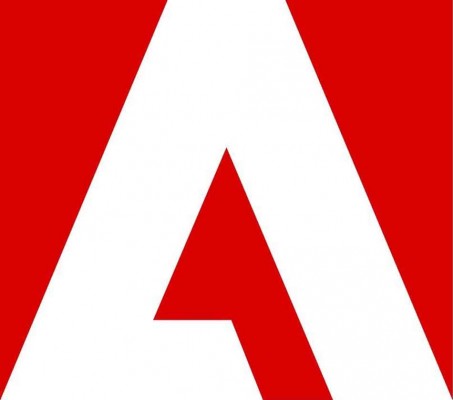 Sign up. Image: Adobe.
Software heavyweight Adobe Systems Inc. has announced the acquisition of California-based EchoSign, a web-based provider of one-click electronic signatures and signature automation that boasts a user base of more than three million.
According to Adobe, the EchoSign team will be brought into the fold as part of the software company's existing document exchange services platform—thus strengthening reliability when it comes to exchanging documents for universal access, review and approval.
Beyond that initial integration, EchoSign will also be offered through other Adobe document services such as SendNow, FormsCentral and CreatePDF to help accelerate sales cycles, improve tracking, and centralise the management of signed agreements via the cloud.
"By adding electronic signature capabilities to Adobe's document exchange services platform, we will be addressing the need to provide better customer experiences by significantly reducing the time, cost and complexity associated with having a document signed," trumpeted Kevin M. Lynch, vice president and general manager of Adobe's Acrobat Solutions.
Unlikely to appeal to general users, EchoSign is primarily aimed at Adobe's small to medium-sized business customers and, as such, provides access to a rich set of APIs to bolster the process of sending, tracking and signing digital documentation.
Around the Web
comments powered by Disqus