Baidu sues Register.com over defacements
by Steve Ragan - Jan 20 2010, 17:00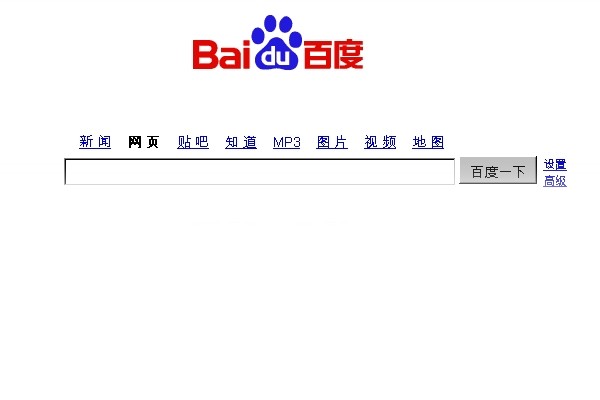 Baidu sues Register.com over defacements
Last week, the Iranian Cyber Army (ICA), not a month after attacking Twitter, altered the DNS of China's largest search engine Baidu. Now, Baidu has sued Register.com, the company controlling its DNS, over the attacks, and is seeking unspecified damages.
Baidu says the disruption, which altered its site for several hours with propaganda protesting Zionist involvement in Middle-Eastern affairs, was due to gross negligence on Register.com's part. The result was that "users from many places around the world being unable to access the Baidu website for a number of hours and causing serious damages to Baidu," a statement said.
The Baidu attack marked the second time a high-profile target had been hit using DNS redirection by the same group, and purely for political means. While the timing is being called into question, considering the issues in China connected to Google, there is no way to prove that the Baidu suit is in retaliation to Google's public announcement that it may quit the country.
"The DNS attacks on Twitter and now Baidu.com tell us is that as companies become more reliant on the web, they need to be especially careful in how they manage their domain names both technically and administratively," Frederick Felman, chief marketing officer for MarkMonitor told The Tech Herald on the day of the Baidu attack.
"One of the strongest security measures is locking the name at the registry level and prohibiting automated changes to any of the information. This action eliminates the risk of registry or registrar hacks," he added.
A decade ago, a username and password worked well when securing access to domain information or DNS records, now there are calls for stronger methods of protection, including layered authentication protocols.
The Tech Herald tried contacting someone from Register.com for a statement, and we were simply told "no comment" by the person screening calls. Baidu representatives were not available to divulge more information at the time this article went to press. If we hear back, we'll be sure to update this story.
Around the Web
comments powered by Disqus