Ceramic White PlayStation 3 coming to Europe
by Steven Mostyn - Sep 12 2011, 08:20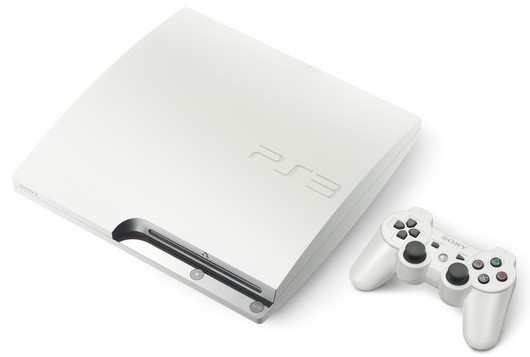 Nice, but the internals remain unchanged. Image: Sony.
Not that a trivial chassis colour change offers consumers anything other than an aesthetic tweak, but Sony has revealed a sassy white version of its powerhouse PlayStation 3 (PS3).
The clean Ceramic White console in question, which has been available in Sony's home market of Japan for almost a year, will be hitting retailers in Europe and Australia this coming November.
Gamers in the UK can expect to pay 250GBP, while those in mainland Europe face a tag of €300 Euro, and Aussies will need to find $448 AUD.
Sadly, the white PS3 won't be coming to North America anytime soon—unless extremely geeky Sony fans across the pond are desperate enough to buy that they'll splash extra for importation.
Or they can void their warranties and go down the eBay route to change chassis colour. Those looking to do so via a potentially fiddly housing swap can do so by clicking here.
Around the Web
comments powered by Disqus