Delicious tasty again as YouTube founders treat themselves
by Steven Mostyn - Apr 28 2011, 11:37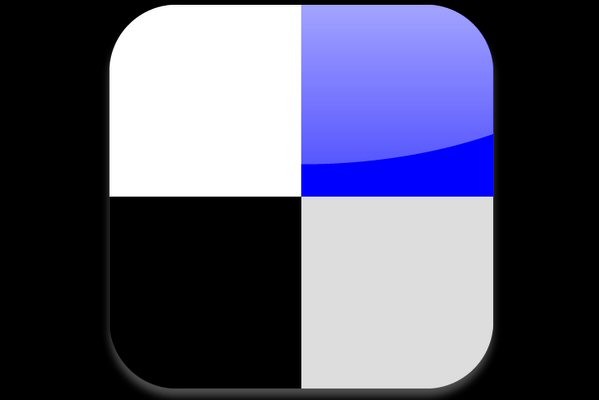 Yummy? Image: Avos/Yahoo.
Delicious may have ended up leaving a sour taste in the mouth for Yahoo, but YouTube founders Chad Hurley and Steve Chen evidently believe the social bookmarking service could yet be a tasty morsel for their new company Avos Systems.

More pointedly, the two Internet heavyweights, who sold YouTube to search titan Google in 2006 (for a staggering $1.65 billion USD) have rescued Delicious from possible oblivion after Yahoo recently announced plans to dump the platform.

"We're excited to work with this fantastic community and take Delicious to the next level," trumpeted Avos chief executive officer Chad Hurley in a statement.

"We see a tremendous opportunity to simplify the way users save and share content they discover anywhere on the Web," he added.

In terms of assessing the aforementioned "next level", Avos is expected to streamline the existing Delicious blueprint by introducing "innovative features" that will apparently "help solve the problem of information overload".

According to prior owner Yahoo, those who currently use Delicious will be asked to opt-in to an Avos transition that's expected to begin in July. Anyone not wishing to move will be able to export their data.

"We believe this is the right move for the service, and our users and shareholders look forward to watching the Delicious technology develop," said Yahoo in an AFP report.

Financial details regarding the acquisition have not been divulged.

Around the Web
comments powered by Disqus