Fire risk: Sony recalls 1.6 million faulty Bravia TVs
by Steven Mostyn - Oct 12 2011, 12:37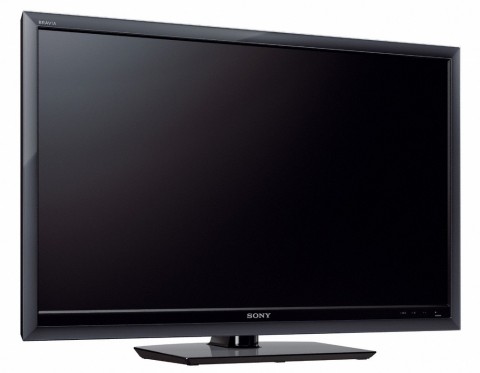 Hot stuff. Image: Sony.
If this week's news stories are anything to go by, it looks like there is yet an(other) uncomfortable period of focused scrutiny looming on Sony's gloomy horizon.
Moreover, following Sony's recent admission that a number of its online businesses have been hit by a fresh data breach, the Japanese heavyweight has just announced a wide-ranging product recall.
The recall in question covers a whopping 1.6 million units of Sony's flat-panel LCD Bravia televisions, all of which have been sold since 2007 and have potentially faulty internal components capable of starting an electrical fire.
According to a statement released by Japan's trade ministry, it ordered Sony to enforce the recall following 11 reports of overheating in Japan since 2008.
One such incident logged in September of this year saw a Bravia owner forced to alert the emergency services when their LCD set burst into flames.
It is believed the faulty televisions are prone to running extremely hot due to a transformer issue connected to their backlight systems.
Sony has been keen to make it known that no one has been injured during the reported incidents, and that the fault appears to be limited to Bravia sets sold within Japan.
Around the Web
comments powered by Disqus