Google: Page steps up (again) as Rosenberg steps down
by Steven Mostyn - Apr 5 2011, 12:23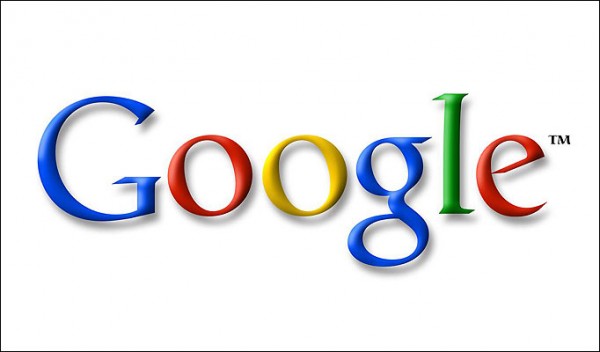 Shuffling the upper deck. Image: Google.
It's all change at the top over at Google towers, where Jonathan 'JR' Rosenberg has officially resigned from his position as the company's senior vice president of product management.
According to a Business Insider report, Rosenberg had initially intended to step down in a few years time—likely following his daughter's high school graduation—but has opted for an earlier departure due to Google's desire for upper-tier execs to show long-term commitment.
"We tried to hire Jonathan multiple times because he was the only person we could imagine doing the job," outlined Google in an official statement. "It's lucky we were so persistent because he's built an amazing team—hiring great people, who've created amazing products that have benefited over a billion users around the world."
Rosenberg, who joined the company in 2002 and went on to become one of the most influential cogs in the Google machine, will begin serving as a temporary consultant from June while a full-time replacement is sought.
In related news, Google co-founder Larry Page has this week stepped (back) into the breach for a second term as the search titan's chief executive officer.
Taking up the reins of leadership left unattended by out-going chief executive Eric Schmidt, Page's appointment follows on from a preparatory announcement issued by Google back in January.
Around the Web
comments powered by Disqus