HP to splash 7 billion GBP on Autonomy
by Steven Mostyn - Aug 19 2011, 07:25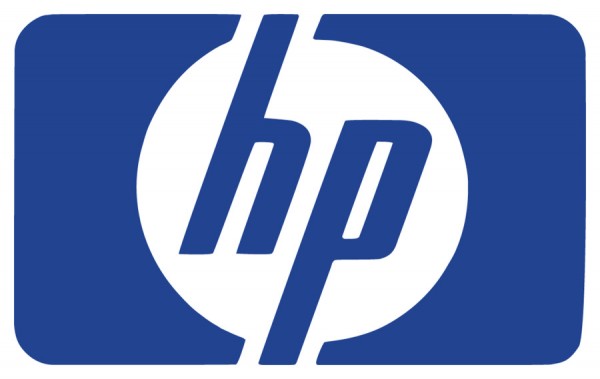 Investing in a different future? Image: HP.
With around 250,000 units of its TouchPad tablet computer languishing unwanted in Best Buy stores, it would appear Hewlett-Packard (HP) is looking elsewhere to bolster its business.
More pointedly, the industry giant has this week stepped away from its traditional hardware focus in an attempt to purchase leading UK-based software specialist Autonomy.
Although not yet formally approved by Autonomy's shareholders, reports suggest HP's acquisition is all-but guaranteed in light of the whopping 7.0 billion GBP it is willing to spend to secure the company.
In terms of market value, HP's (inflated) offer breaks down to 25.50 GBP per share, which is a significant premium over the 16 GBP average logged by the stock exchange over the last 12 months.
"We're buying a very strong business," commented HP chief executive Leo Apotheker during a conference call with analysts. "We believe we can extract a lot more from Autonomy by combining it with Hewlett-Packard. That's the rationale for the price."
Despite his explanation, the share value of HP plunged by around 10 percent following news of the computer manufacturer's generous bid.
Around the Web
comments powered by Disqus