Happy Birthday IBM: 100 and still going strong
by Steven Mostyn - Jun 17 2011, 19:40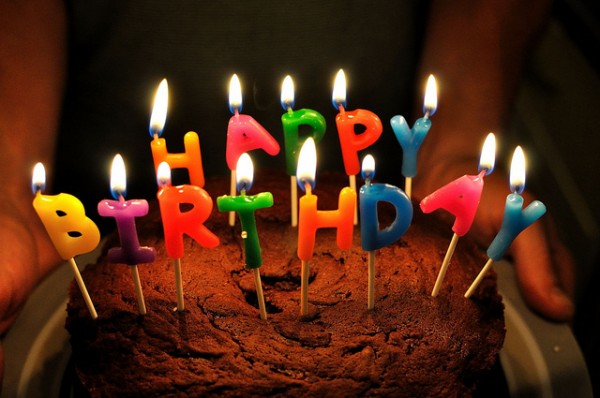 And a letter from HRH. Image: Will Clayton/Flickr.
Tech companies come and tech companies go, but there are a few that stay the course. And while the likes of Apple and Microsoft have certainly put down healthy roots, neither can match IBM when it comes to longevity in the marketplace.
Moreover, International Business Machines has this week celebrated its 100th anniversary, an enviable milestone for a company that began trading the same year the R.M.S. Titanic was first launched.
Back in 1911, the company was merely a humble start-up manufacturing and selling weight scales, tabulation equipment, time-keeping punch clocks and basic recording equipment—although back then it was trading under the name Computing-Tabulating-Recording Corp. (CTR).
It took until 1924 for the company to change its name to IBM, at which point it had diversified its product portfolio to include the likes of meat and cheese slicing machines and punch card data readers.
The company's true evolution came following the end of World War II, when it expanded markedly by focusing on bringing burgeoning computer technology into offices across the United States.
Some of IBM's most memorable creations include the floppy disk, the automated teller machine (ATM), the magnetic stripe card and DRAM. It also contributed to the development of the modern bar code.
According to Fortune, IBM presently stands as the 18thh largest business in the United States, and the 7th most profitable. It is also listed as the 31stt largest company on the international market.
Around the Web
comments powered by Disqus