IDC: Tablet sales 15 percent of PC market
by Steven Mostyn - Sep 16 2011, 06:28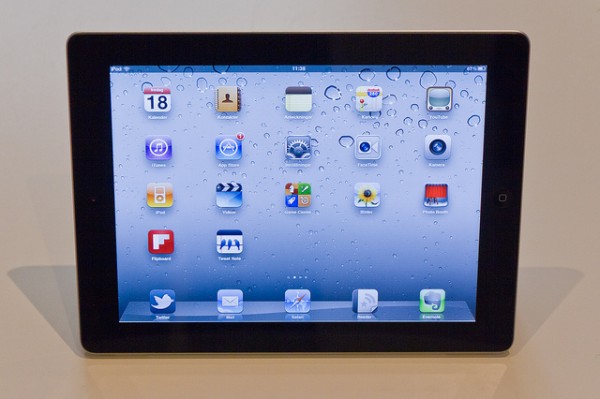 A gimmick, you say? Image: inUse Consulting/Flickr.
If the ongoing hardware evolution of tablet computers isnít enough to convince that touch-screen slabs are anything but a fashion fad, a new research report issued by IDC should help drive home the point.
Moreover, according to IDCís study, ultra-portable tablet computer devices are expected to amass 2011 sales that are equivalent to around 15 percent of the entire PC market.
In terms of brand-specific momentum, the current wealth of Android-powered tablets are losing traction to new entrants such as Research In Motionís BlackBerry PlayBookóand even HPís recently abandoned (and price hacked) TouchPad.
Appleís iconic iPad 2 remains the single most popular tablet thanks to a second-quarter global market share of 68.3 percent (9.3 million units shipped), which is a three-month improvement of 2.6 percent.
Tablets equipped with Googleís Android software lost market momentum in Q2, dropping from 34 percent to 26.8 percent. Also, although the BlackBerry PlayBook has been heavily criticised by technology critics since launch, RIMís tablet still managed to secure a 4.9 percent share.
Sudden sales attributed to the recently demised TouchPad, which has been selling by the bucketload since HP announced a clearance price of just $99 USD, is expected to produce a Q3 share of 4.7 percent.
While it would appear Android platforms are losing pace, IDC notes that TouchPad share will drop to zero by Q1 of 2012, at which point Android growth should have been rekindled.

Around the Web
comments powered by Disqus