ITV insists it hasn't warned Apple about using iTV
by Steven Mostyn - Feb 14 2012, 15:09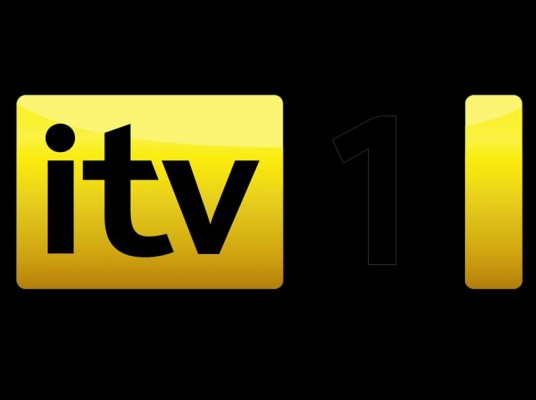 Image: ITV.
Despite a rush of chatter suggesting otherwise, prominent UK television broadcaster ITV is apparently not preparing to do battle with Apple regarding the gadget giant's much talked about move into the TV market.
More pointedly, an initial piece published yesterday by newspaper The Telegraph revealed that ITV has dispatched a terse warning letter to Cupertino-based Apple regarding the use of 'iTV' across its rumored brand of HD televisions.
It also suggested that ITV chief executive Adam Crozier met with former Apple boss Steve Jobs in early 2010 in order to voice his concerns regarding the addition of iTV to the line of hugely popular 'i-branded' devices in Apple's product portfolio.
The outcome of said meeting apparently saw Jobs giving Crozier his assurance that Apple would not market an iTV television—at least not in the United Kingdom, where ITV has operated as a heavyweight broadcaster since 1955.
However, in a statement handed to The Verge, a spokesperson for the broadcaster has moved to quash mounting whispers by insisting that The Telegraph's report is "entirely speculative" and that "there has been no recent dialogue between ITV and Apple" on the matter.
Around the Web
comments powered by Disqus