Live! RSA Conference 2009 – Day 5 (Codebreakers Bash)
by Steve Ragan - Apr 25 2009, 00:40
Last night was the Codebreakers Bash. Each year at the RSA Conference, Codebreakers signals one last blast for attendees to mix and mingle. As the final party of the conference there is no expense spared for the event, and each year the theme of Codebreakers is matched to the theme of the conference itself. If you look at the images below, you can guess that theme (here's a hint: Poe).
Livewire, the live band in one of the ballrooms and Chknfsh (www.mybrainhertz.com), who are a duo of DJs that matched the music with images related to the theme of the show, helped pushed the vibe of the evening. When you consider the crowd, it was almost as if anyone who was still in town after the expo floor closed was in attendance.
Check out the below images from the party. If you should find yourself in one of these pictures and want a high-resolution version, simply e-mail the security address listed in the contact section.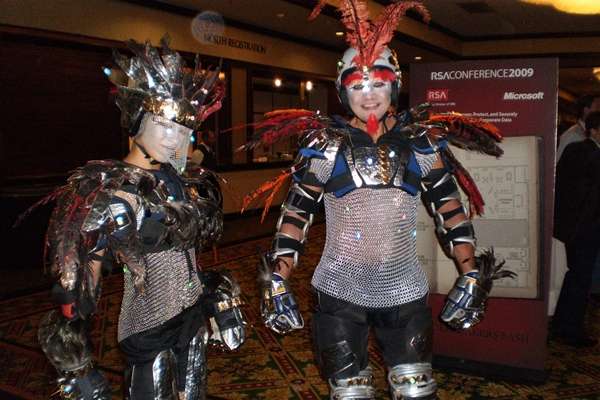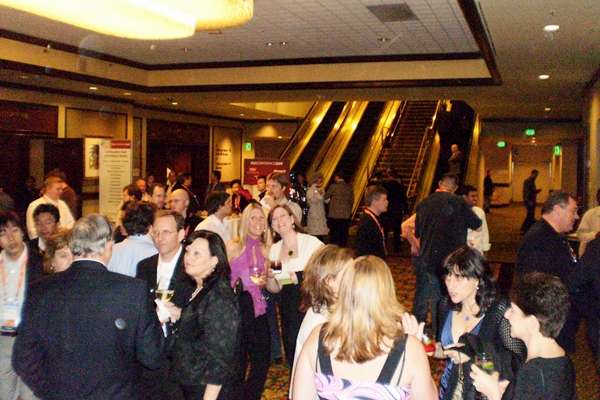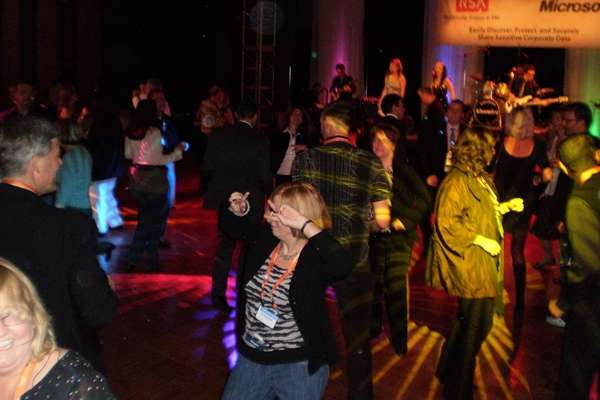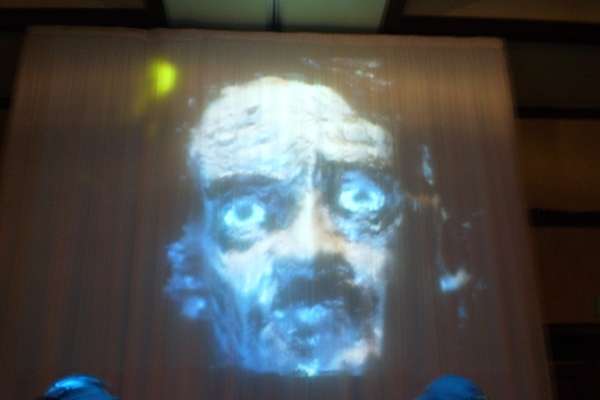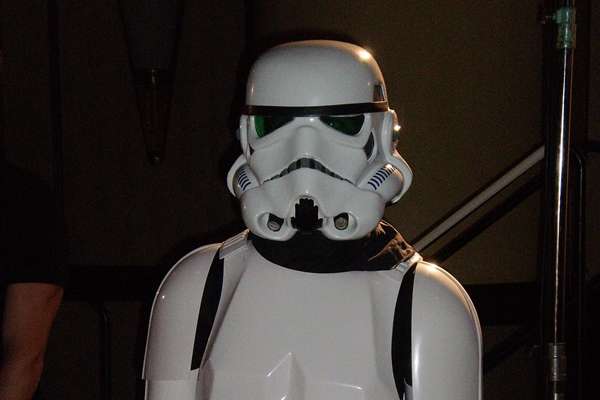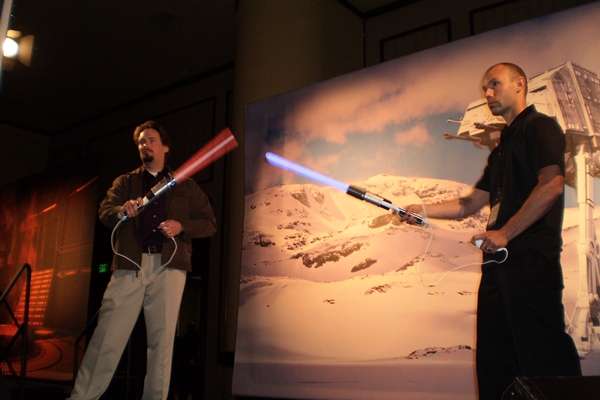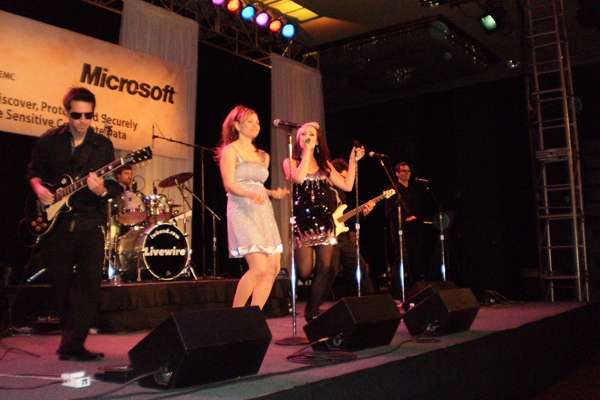 Want regular updates from The Tech Herald? Follow us on Twitter.
Interested in a more interactive TTH? Join us on our Facebook Group.
The Tech Herald: Live! RSA Conference 2009 - Day 4
The Tech Herald: Live! RSA Conference 2009 - Day 3
The Tech Herald: Live! RSA Conference 2009 - Day 2 (Update)
The Tech Herald: Live! RSA Conference 2009 - Day 1
comments powered by Disqus