Michael Dell claims Android tablets will overhaul Apple's iPad
by Steven Mostyn - Apr 26 2011, 10:51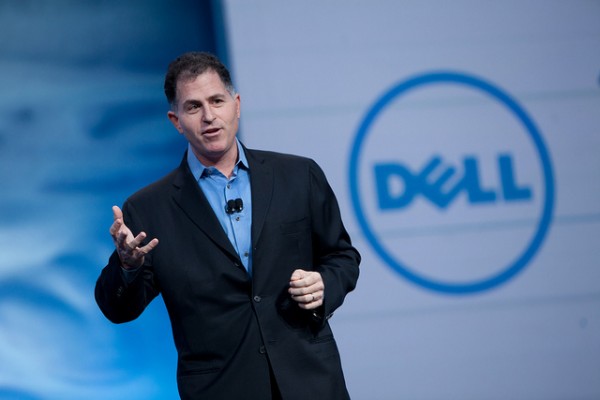 Wise words? Image: Oracle_Photos_Screenshots/Flickr.
As Sony prepares to launch an ambitious assault on the iPad-dominated tablet market, Dell founder and chief executive officer Michael Dell has added to the growing weight of opposition facing Apple's iconic device.

Speaking with the Wall Street Journal (WSJ), Dell said he believes the sheer number of tablets running on Google's open-source Android operating system will eventually force the iPad from its position atop the tablet pile.

"Not tomorrow. Not the next day. But again, if you look at 18 months ago, Android phones were like, 'What is that?'," commented Dell. "And now there are more Android phones than iPhones."

"I don't see any reason why the same won't occur with Android tablets," he added.

However, while the likes of Dell, Motorola, Samsung, LG, Sony and others continue throwing Google-powered tablets into the mix, it remains to be seen how long "eventually" equates to.

More pointedly, market research specialist IDC expects Apple's iPad to end 2011 boasting a market share of between 70 and 80 percent—a slight fall when measured against the 83 percent share it held during 2010.

And if Apple decides to shift its surprisingly affecting "Then you don't have an iPhone" commercial campaign to the iPad, the uptake of Android tablets my go from a trickle to a drip.



Around the Web
comments powered by Disqus