Spanish tablet maker kicks Apple's legal team into touch
by Steven Mostyn - Nov 4 2011, 10:33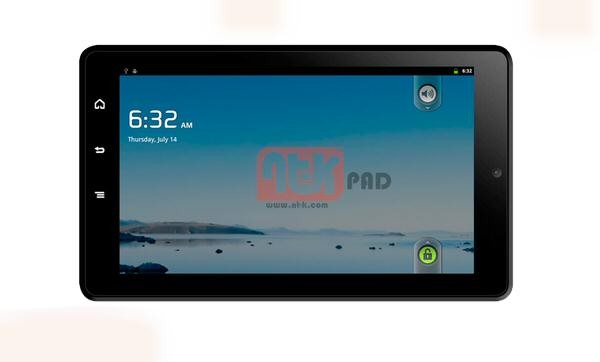 Image: NT-K.
Arriving as something of a welcome win for 'the little guy', a modest Spanish technology company has this week seen off Apple's legal attack dogs and avoided a potentially messy patent battle.
With a beleaguered Samsung seething on the sidelines, NT-K has successfully defended itself following accusations that its 7.0-inch Android-powered tablet is guilty of copying the iconic iPad.
According to FOSS Patents, the complaint against NT-K was initially filed in November of 2010, at which point the Spanish device maker had its shipments from China seized and its name blacklisted across Europe.
After being hit with criminal charges and labeled as something of a 'product pirate', NT-K has since had its name cleared and all other claims against it thrown out by the courts.
By way of reaction, the company has launched an antitrust suit against Apple Inc. in a bid to gather compensation for "consequential damages, lost profits and moral damage".
The tablet responsible for getting Apple so hot under the collar runs on a Spanish version of Google Android (v2.3) and is powered by a modest 1GHz A8 Cortex processor, 512MBs of RAM, and up to 8GBs of data storage.
Around the Web
comments powered by Disqus