Symantecís performance products called Scareware by lawsuit
by Steve Ragan - Jan 11 2012, 14:00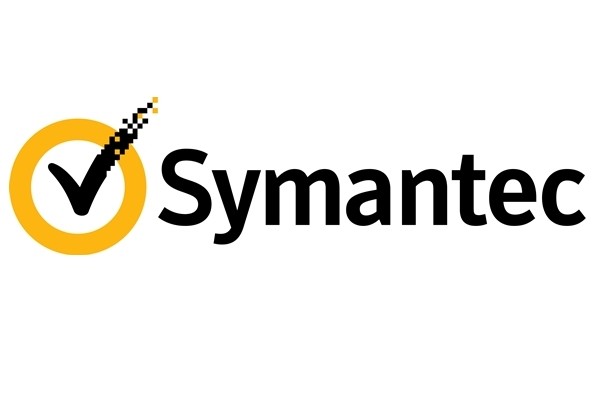 Symantecís performance products called Scareware by lawsuit. (IMG: Symantec)
A lawsuit seeking class action status is calling Symantec's performance software Scareware. The proposed class action is seeking $5 million USD in damages, for what looks to be a disagreement with the trial software's functionality. Yet, there is more to it, as the plaintiff says that Symantec's offerings report errors even if none exist.
In the complaint, James Gross says that Symantec's actions are undeniably fraudulent, violating unfair competition laws, as well as breaching the covenant of good faith and fair dealing.
At issue is Symantec's performance line. In 2008, they acquired PC Tools, which gave Symantec access to Registry Mechanic and PC Tools' Performance Toolkit. Those two applications were later merged into Norton Utilities to a degree. Collectively they are being labeled Scareware by Gross' complaint.
To be clear, all three products maintain their own individual status, and it is possible to download one or the other. Also, Gross' experience is based on his usage of Registry Mechanic.
'First, Symantec represents to the consumer that the Scareware is capable of identifying and fixing a wide range of PC errors, privacy threats, and other computer problems. Next, to demonstrate the Scareware's value to the consumer, Symantec allows the user to download the software and perform a 'free diagnostic' scan, which purportedly detects whether any such problems exist on the individual's PC,' the complaint explains.
'Then, the Scareware report, in alarmist fashion, that harmful errors and other threats exist on the user's PC. Finally, Symantec informs the consumer that a handful of these issues may be fixed for free, but the individual must purchase the product to fully remove the remaining so-called errors.'
The curious aspect to the case comes from an examination of Gross' computer by forensics experts hired through his attorneys. The results of their examination show that Symantec's software always reports a system's health to be low, in addition to high priority errors that need addressing.
Moreover, the investigation concluded that the software is designed to report that privacy health and disk health are low as well. These software generated reports will conclude the same thing, no matter the actual status of the system, the court documents assert.
Gross' claim also calls out Norton Utilities for being even more devious. It says that Norton Utilities tricks a user into thinking that their computer is being protected for 30-days during the trial, when in fact no such protection exists.
'Furthermore, the only reason for consumers to purchase these Scareware products is to 'fix' the supposed 'errors' that the free scans 'detected'. As such, the false results of the free scans were, in every case, the necessarily the impetus that cause the consumers to purchase the Scareware,' the complaint concludes.
Gross is seeking $5,000,000 USD in damages. We've reached out to Symantec for comment.
UPDATE:
Earlier this afternoon, Symantec issued the following statement after viewing the complaint.
'Symantec does not believe the lawsuit has merit and will vigorously defend the case. The Norton and PC Tools solutions at issue are designed to improve the system performance of our customers' devices in terms of speed, maintain the health of their machines, and protect our customers' information. The optimization and privacy functions of these solutions fix registry errors, wipe computer usage, and shred deleted items. Some include additional functionality such as recovery tools to restore lost items. Several independent third parties have tested and reviewed these products very favorably, verifying the effectiveness of their functionality.'
For those keeping track:
U.S. District Court
California Northern District (San Jose)
CASE #: 5:12-cv-00154-HRL
comments powered by Disqus