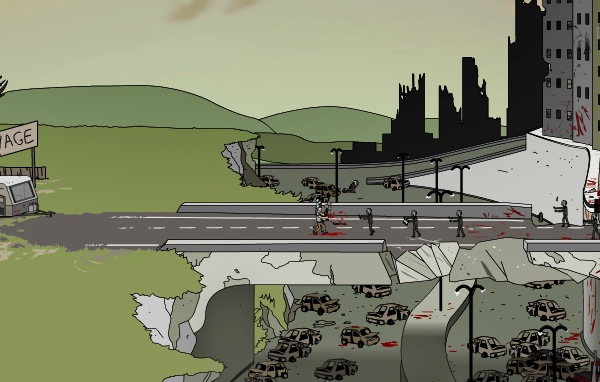 Once or twice a week we will be updating you with the latest free games added here on The Tech Herald Games and across some other sites we like.
The free games are mostly Flash based but a few use the Unity engine and you will need to install that plugin to play those games, though they tend to have better graphics than Flash games.
This update we have the classic Gunblood here on TTH, it's a reaction game with a bit of splatter.
Over on Autosaur, where they specialize in car games, they have added the excellent V8 Muscle Car Racer, the very cool but weird Planet Racer, the chaotic mayhem in Happy Wheels and well worth checking out is the classic Earn to Die 2012.
Meanwhile on Monsters and Critics they have the fairly cool, if a bit nerdy, Drag Racer 3. On MandC.com there is the excellent and fun Raft Wars and classic zombie resource management game Zombie Trailer Park.
On new site BoomBangBoom they have added a cool online version of Flappy Bird, the classic Apple Shooter and the very slick skate game Street Sesh.
More updates next week, happy gaming.