Mahjong has a long and fascinating history as a game played in the east for centuries.
We are not sure quite how much Mahjong Pretty Girls Battle  from developer ZOO has to add. Usually single player versions of Mahjong use the solitaire version of the game. However, in this case the developers have opted to have several AI players and are using what they say is a Japanese rules version of the game. But with the twist of a set of Japanese 'pretty girls' to play with.
The rather over-developed young ladies in the game don't really seem to do very much and the makers say the "character images included for visual effect only."
Also, no doubt to the distress of the many Mahjong-mad teenage boys out there, the game will feature "no undressing or nudity."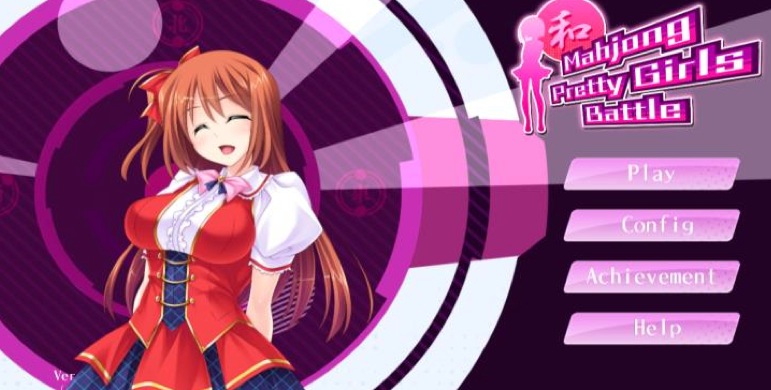 Apparently in the game Japanese "Pretty Girls" have been gathered in a heated battle to find the world's Top Mahjong Girl. Characters include the warrior daughter of a samurai, sexy devils, a sword fighting princess, rabbits and foxes in human form and even nuns….hey its bound to be worth at least one go.
Anyway, you can check out the video below and judge for yourself.
Mahjong Pretty Girls Battle is out today, January 22, 2015, in both English and Japanese.
If you want to play traditional Mahjong online for free you can do so on this site, who have a mobile version as well.