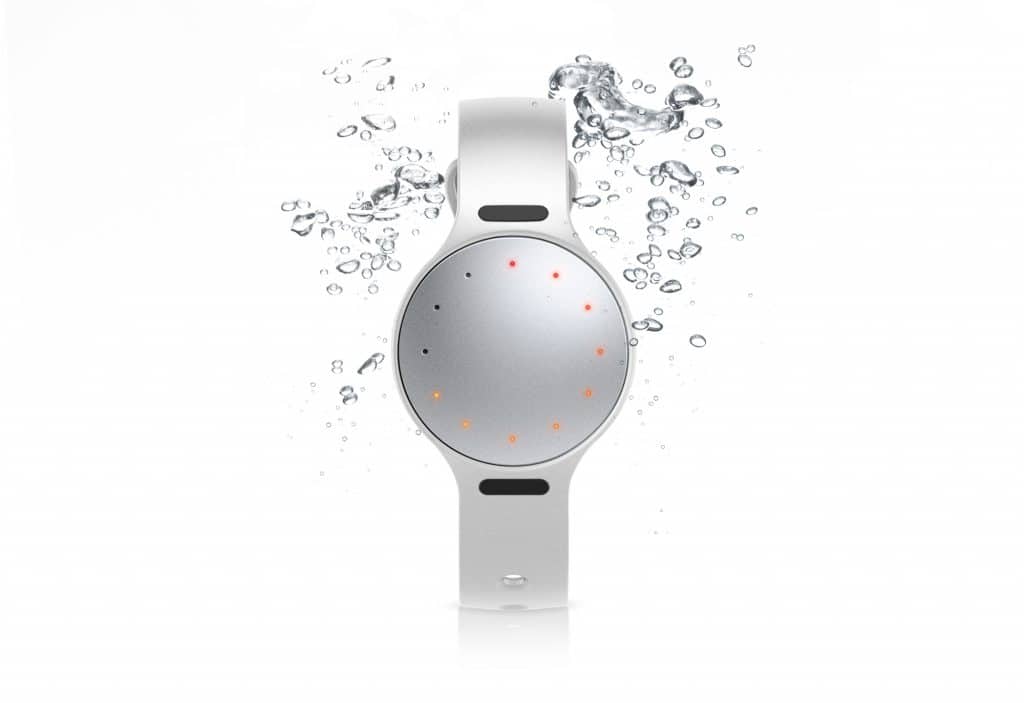 Ever wanted to track how far you're swimming in the pool — and to be told when you've finished swimming for a certain amount of time?
Enter the Speedo Shine 2 — an upgraded version of the swimming tracker which was first introduced last year.
It will track how many laps of the pool you do, as well as total distance. And it includes a special countdown timer which will buzz to let you know when you've finished your workout.
The Speedo Shine 2 — full name the Misfit Shine 2 Swimmer's Edition — also tracks sleep as well as tracking cycling, running and walking.
It is thinner than the original, is resistant down to 50m under water, and stays charged for up to six months using a single coin cell battery.
As well as the vibration feedback, the front of the monitor includes a string of multicolored LED lights which show you how much you've progressed through a certain task and can also give you movement reminders.
There's also a silent alarm, and notifications to let you know whenever you're receiving a call or a text.
The Speedo Shine 2 is also compatible with Misfit Link, which means you can use the device as a button to do things like take selfies or turn smart lightbulbs on and off.
Misfit have also released firmware updates which means Shine 2 and Ray owners can now also add the swim tracking capabilities to those devices.