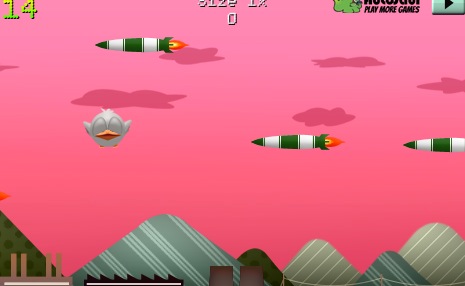 Well as ever a busy few weeks and tons of cool games have been released.
Autosaur has sponsored a couple of games with a pretty cool take on Flappy Bird with Big Rockefeller and a simple but fun little puzzler in Jungle Menace 2.
On the arcade front there is the excellent WWI plane battler Dogfight, the Pacman inspired Pac Xon and the classic Shark Lifting 2!
For those who like adventures there is the rather special A Dragon Named Coal and the sinister Mysteries of Silent Hill, the later inspired by the games and movie.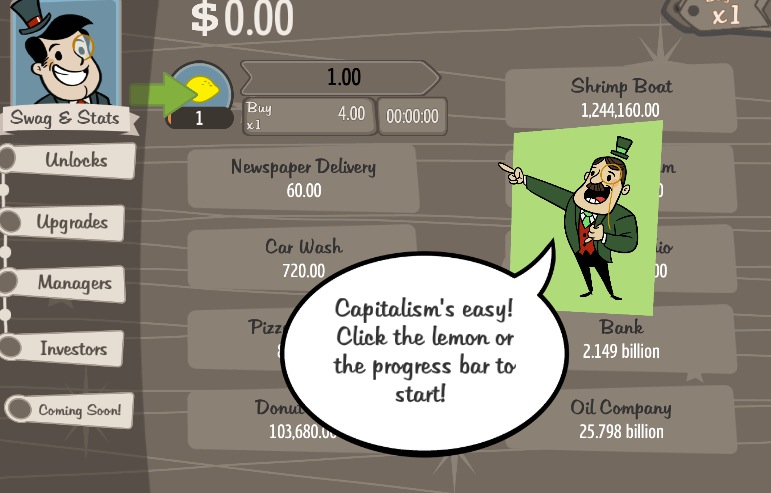 If you like clicking and management then Adventure Capitalist will be up your street, it is quite similar to the very popular Cookie Clicker.
Looking for some strategy then try the newly released Awesome Seaquest, which follows up on Awesome Conquest. The Green Kingdom is also worth a mention and well worth a go.
Our favs for the last week are Bim and Sideomorph.
More next week.