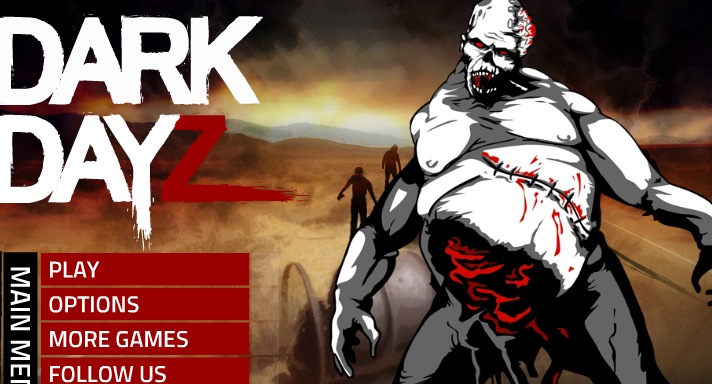 We operate a bunch of casual games sites and here are some of the highlights of games we have recently added.
Fruit Slasher is a Unity version of Fruit Ninja and pretty good, though a little limited in play. Mutilate a Doll 2 is not for the faint hearted and is in the Kick the Buddy vein but taken to the sandbox level, you can even change the weather to drastic affect! Untangle 1.5 is a really great puzzle game but very hard early on, don't try this one with a hang over or after a study session.
Dark Dayz Prologue is actually a demo of what the Kickstarter project hope will be come a fully fledged game, it's set ina zombie destroyed world ala Decision 2 but looks promising and plenty of depth to go with the gore.
On Boom there is the old classic Uphill Rush 2, good for a bit of arcade racing but showing its age a little. Much better is the very addictive Bowman 2 and if you like as puzzle then Kris Mahjong is well worth a look. Finally, Zombie Trailer Park has been around a while but it really is highly addicitve and has a sense of humor.
More soon.