Well this week has seen the release of some prertty good games and we have also added a few classic across our network.
With Mad Max: Fury Road out in cinemas now and getting rave reviews you could do worse than try out Max Fury: Death Racer, it is a bit like Earn to Die but with a Mad Max feel.
Game of the Week over on Autosaur was Gun Game Redux, a really cracking shooting game.
Also new this week is Moto X3M, a very slick bike racing arcade game. A little like Uphill Rush but much better we think.
Great platformers this week include Eye-Ball Shaun, The Clockwork King and Kill the Plumber.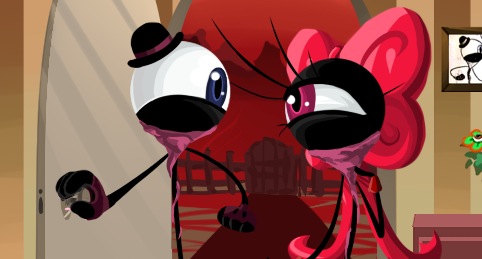 If you like puzzles then you could do worse than check out the Tetris inspired Planaris, really an excellent and chilled out game. As is Untangle, where things start out simple and quickly become very tricky.
For the adventure lover we added point and click dinosaur game Theropods, with a nice retro (Flashback) feel. SARCO, is also worth a mention. It is very short but also one of the most originally designed games we've seen in a while.
Classics added included a Unity version of Asteroids, the insane Dad N Me, fishy mahem with Miami Shark, more post-apocalyptic car action with Dead Paradise 4 and FBI slaughter in Alien Hominid.
More next week.