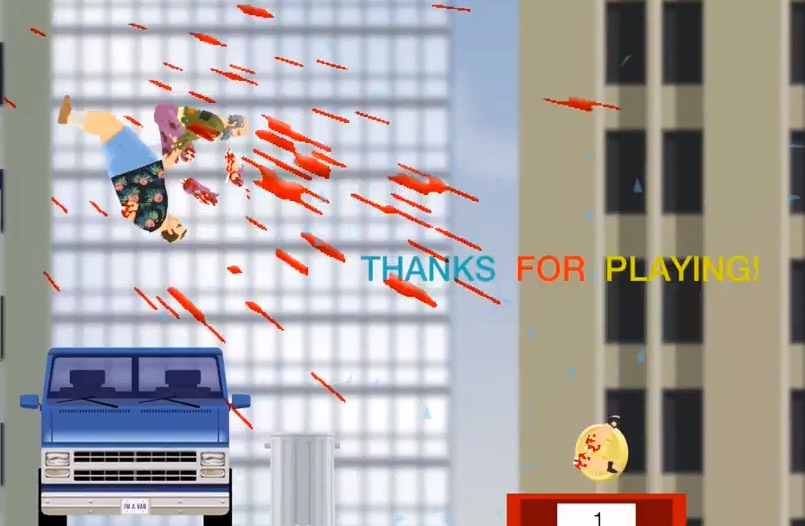 Well not another week goes by without innocent characters being dismembered in all manner of fiendish ways. From the emerald isle to the western seaboard mayhem unfolds.
This week we only have a few with Boss Award from Jacksepticeye and Five Nights at Happy Wheels by Dashie. Oh and a real short one from Toby Games Featuring Markiplier.
As ever you should check the official site or try the Happy Wheels Demo.
This week's roundup of Happy Wheels videos below:
BOSS AWARD | Happy Wheels – Part 67 by jacksepticeye
FIVE NIGHTS AT HAPPY WHEELS! by DashieGames
TOBYGAMES CHEATED! – Happy Wheels Gameplay Highlight w/ MARKIPLIER by TobyGames