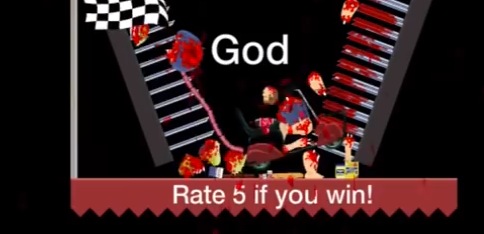 Well it is that time of the week again and I can tell you those Segways were not designed to be used without your legs being attached….a real design flaw!
This week's most popular videos of the Happy Wheels game on YouTube come from jacksepticeye (our favorite at the moment),the ever-frantic Dashie and Windiana Jones.
Just three this week that had a lot of views, the rest were all in German and Spanish.
As ever visit the official site for the latest news.
Check out the madness below:
GOT MY MOJO BACK! | Happy Wheels – Part 66 by jacksepticeye7
HAPPY WHEELS POKEMON THO [HAPPY WHEELS] [MADNESS] by Dashie
WINDIANA JONES – Happy Wheels Gameplay Highlight