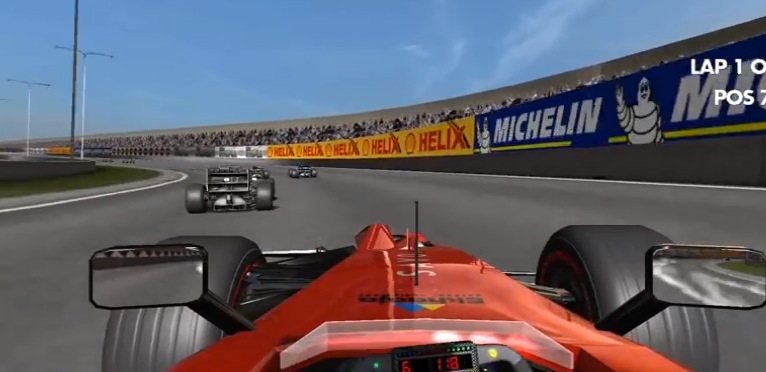 Steam launch video for Motorsport Revolution on PC from Ghost Machine VR.
The racing sim is designed for the Oculus Rift.
You can download the demo on Steam.
The demo has three playable levels and is designed to be played using the Oculus Rift VR Headset or a HTC / Valve Vive VR Headset, though you can play it without as well.
Remember you can play loads of online car games at Autosaur.