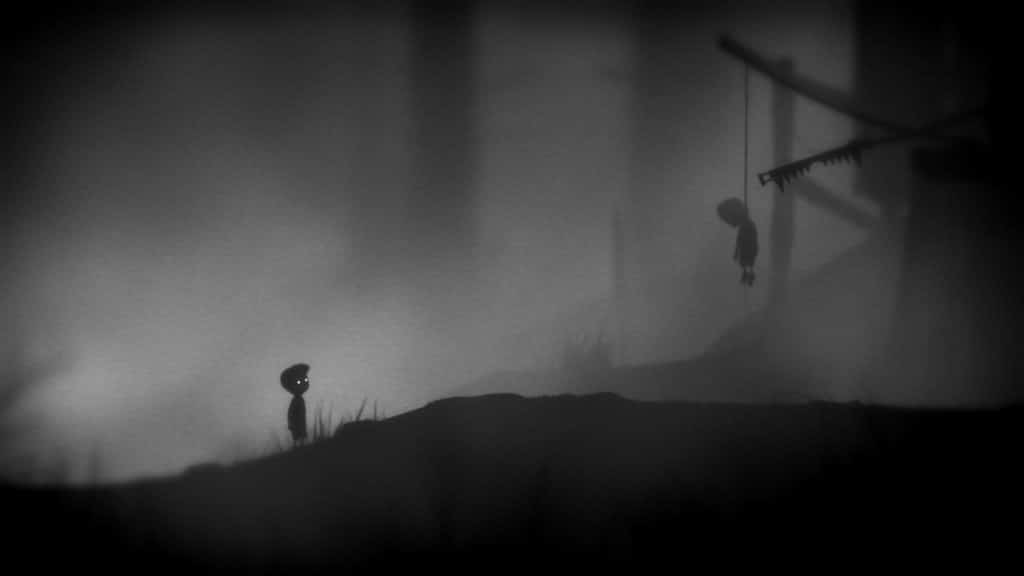 One of the most legendary indy games, LIMBO, is available for free on Steam for a limited time.
The 2011 game can be downloaded at no cost until 10am PT today — so you're running out of time if you want to get in on the action.
It takes the form of an eerie adventure platformer as a boy enters limbo while uncertain of his sister's fate.
It's essentially a puzzle/horror game and has been extremely highly praised over the years with 10/10 or 5/5 reviews from the likes of Destructoid, The Escapist and GiantBomb — who described it as a "masterpiece".
It was released back in August 2011 and has since gone on to get overall Very Positive reviews (based on more than 11,000 of them) on Steam.
So get in there while you can and get a copy for free. It will remain playable on your computer after the cutoff as long as you download it in time.
The developers behind the game, Playdead, are just about to release their new game Inside — which is probably why they're offering LIMBO for free.
Check out our games section for more indy games.