The worldwide phenomenon that is Minecraft could have some stiff competition in the coming months — after the new game LEGO Worlds was released in early access mode.
The game, released during development on Steam, features a similar format to Minecraft, where players build and explore imaginary worlds.
The early access version only includes a limited number of the final elements of the game and does not yet have a multiplayer option.
But it has still received a rave reception from Steam users, with nine in ten players giving it positive reviews.
Developers Traveller's Tales Games, the same outfit behind other LEGO games including LEGO Marvel Super Heroes and the LEGO Movie Videogame, say they hope to have a finished product by early 2016. However, they stress that they won't release a final version until they believe the gaming community are happy with what they are created.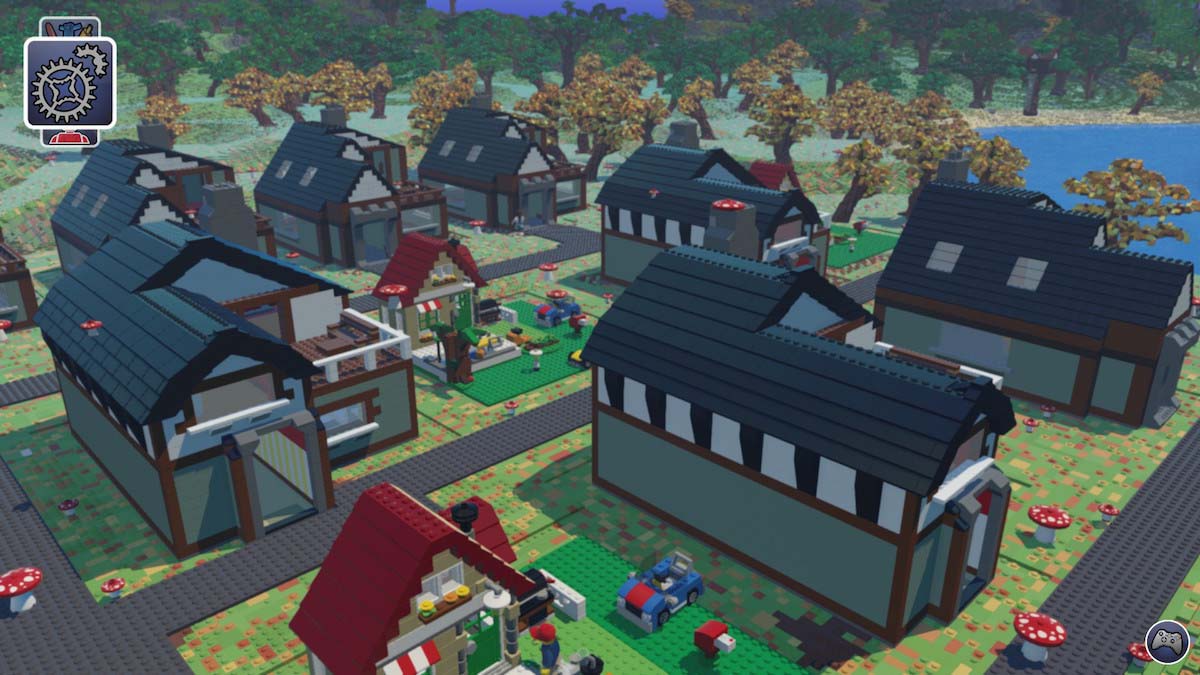 It is the first time that gamers have been invited to actively play a part in the creation of a LEGO game, by providing feedback to the developers which will help them decide how to tweak it.
Minecraft became a worldwide phenomenon after it was released in May 2009, with over 60 million copies sold.
But LEGO Worlds will hope to steal some of that market share, piggybacking on the popularity of the LEGO brand.
The game features characters and vehicles from real LEGO sets and will allow players to explore worlds where they can discover hidden treasures and ride various vehicles and characters. They will also be able to create their own worlds using virtual copies of real LEGO playsets and a string of tools.
The options are still very basic while the game is in development, but in its full version the game will include many more biomes, characters, creatures, vehicles, weapons, and bricks — as well as painting themes, a character customizer, a cut/copy/paste option for landscape, underwater worlds, and underground cave networks.
The game is currently available in English, French, German, Spanish, Danish and Russian. The manual gives a good idea of how the game is played.
LEGO Worlds screenshots