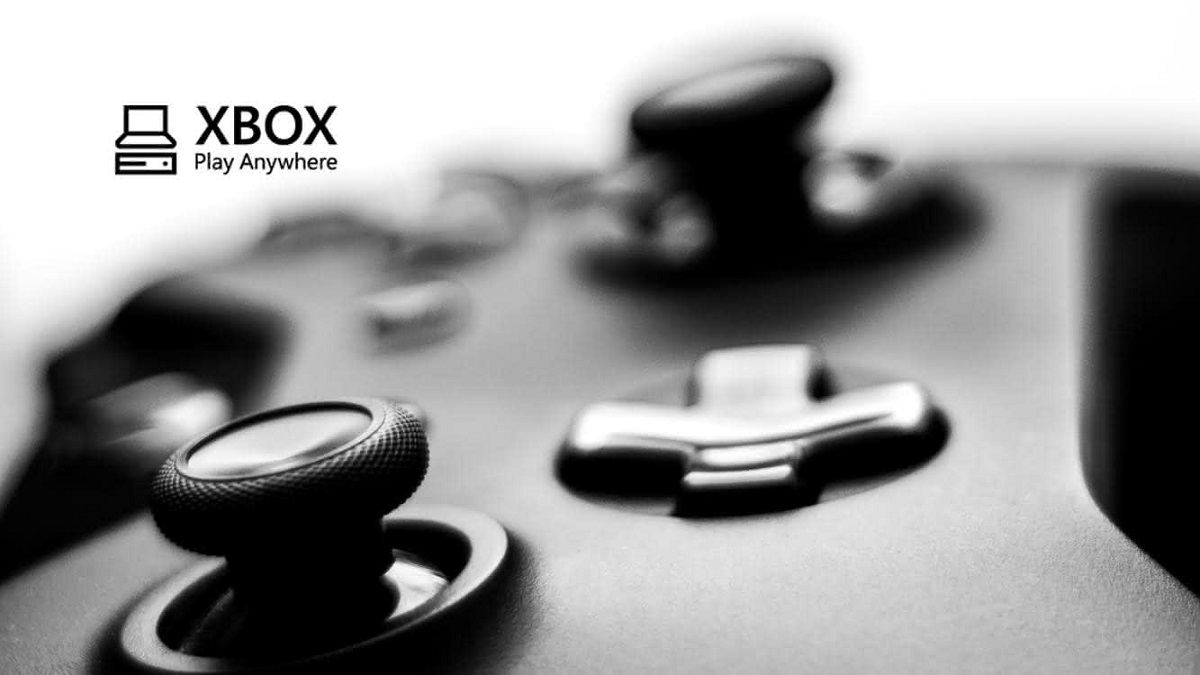 Microsoft xCloud, the remotely hosted game streaming service, is currently under active trials. Specifically, Microsoft is rigorously testing xCloud availability through a web browser.
Microsoft xCloud is the company's cloud-based gaming service that will eventually work through any modern-day web-browser. But for now, it is accessible through Google Chrome and Microsoft Edge. Both these browsers are based on Google's Chromium Base.
Gamers will merely require an Xbox Game Pass Ultimate to access and play games on Microsoft xCloud:
Microsoft has started testing its xCloud game streaming service. Specifically, the service will work through any standard, modern-day browser.
For the time being, the xCloud website works only on Microsoft Edge and Google Chrome. The limited compatibility is probably due to Microsoft trying to work out kinks and bugs.
scoop: here's a first look at Microsoft's xCloud for the web. Streaming Xbox games to your browser is coming soon, and to iPhone and iPads. Details here: https://t.co/eDlLbyMAUL pic.twitter.com/Txskna7Mza

— Tom Warren (@tomwarren) February 15, 2021
Incidentally, the cloud-based game streaming service is not available to the general public yet. In fact, it not available even to early adopters or beta testers.
Reports indicate select Microsoft employees are now testing a web version of xCloud. The public preview of xCloud is expected to launch in Spring this year.
A Public Preview Of xCloud For Chrome And Edge Is Coming Soonhttps://t.co/EtfmBwFR2K pic.twitter.com/1q5Pd7Tw3b

— TheGamer (@thegamerwebsite) February 15, 2021
The xCloud service allows gamers to access their games through a browser. More importantly, being accessible through a browser opens up availability on devices such as Apple iPhones and iPads.
Microsoft is reportedly planning to bundle the xCloud's web version into the PC version of the Xbox app on Windows 10 as well.  However, the primary target for the xCloud service is obviously Apple's iPhone with the latest iOS, and any iPad running the latest version of iPadOS.
How does the web-based Microsoft xCloud game streaming service work?
Similar to xCloud for Android tablets and phones, the web version includes a simple launcher. It seems the launcher is basically a shortcut for the service's Progressive Web App (PWA).
The launcher offers recommendations for games and the ability to resume recently played titles. Gamers will merely require their Xbox Game Pass Ultimate subscription to access the xCloud service.
When gamers select a game, it will launch in full-screen. Gamers will obviously require a controller to play Xbox games that xCloud will stream through any compatible browser.
Microsoft Begins Testing xCloud Game Streaming Service in Browser for iOS and iPadOS https://t.co/hiqozILzSS by @SamiFathi_ pic.twitter.com/QAPXeiKb9b

— MacRumors.com (@MacRumors) February 15, 2021
It is important to note that Microsoft is currently relying on Xbox One S server blades for its existing xCloud infrastructure. In other words, Microsoft hasn't yet upgraded the backend hardware with Xbox Series X components.
Microsoft is planning to run the game streaming service on Xbox Series X server blades before the current year ends. Once the upgrade process is complete, gamers will be able to game at 4K resolution.
Here's a first look at Microsoft's xCloud for the web

This is what Xbox looks like in a browser

via @verge

> https://t.co/aIRyqPRtVa#Xbox #xCloud pic.twitter.com/P6JDHndVl9

— Roberto Serrano' (@geronimo_73) February 15, 2021
However, until the backend upgrade process is complete, gamers will not get 4K streaming quality. As the service isn't public yet, it is not clear what resolution Microsoft is offering.
Experts suggest Microsoft could offer gamers multiple choices of resolutions for streaming games. Gamers would obviously need to strike a balance between image quality and smooth gaming without lag.