Sid Meier's Starships is heading to your screen early this year, carrying on where Civilization: Beyond Earth left off.
The game will see players command an entire fleet of starships as they seek to explore the galaxy while protecting their civilisation. The ultimate goal to build up a federation so that they can bring peace to the galaxy.
Starships will see turn-based tactical space combat together with plenty of research of future tech and customisable starships. The campaigns will have their own map of worlds and see dynamically generated tactical combat missions so to keep the replay value high.
The company also says that players of Civilization: Beyond Earth who purchase Starships will uncover some cross-connectivity.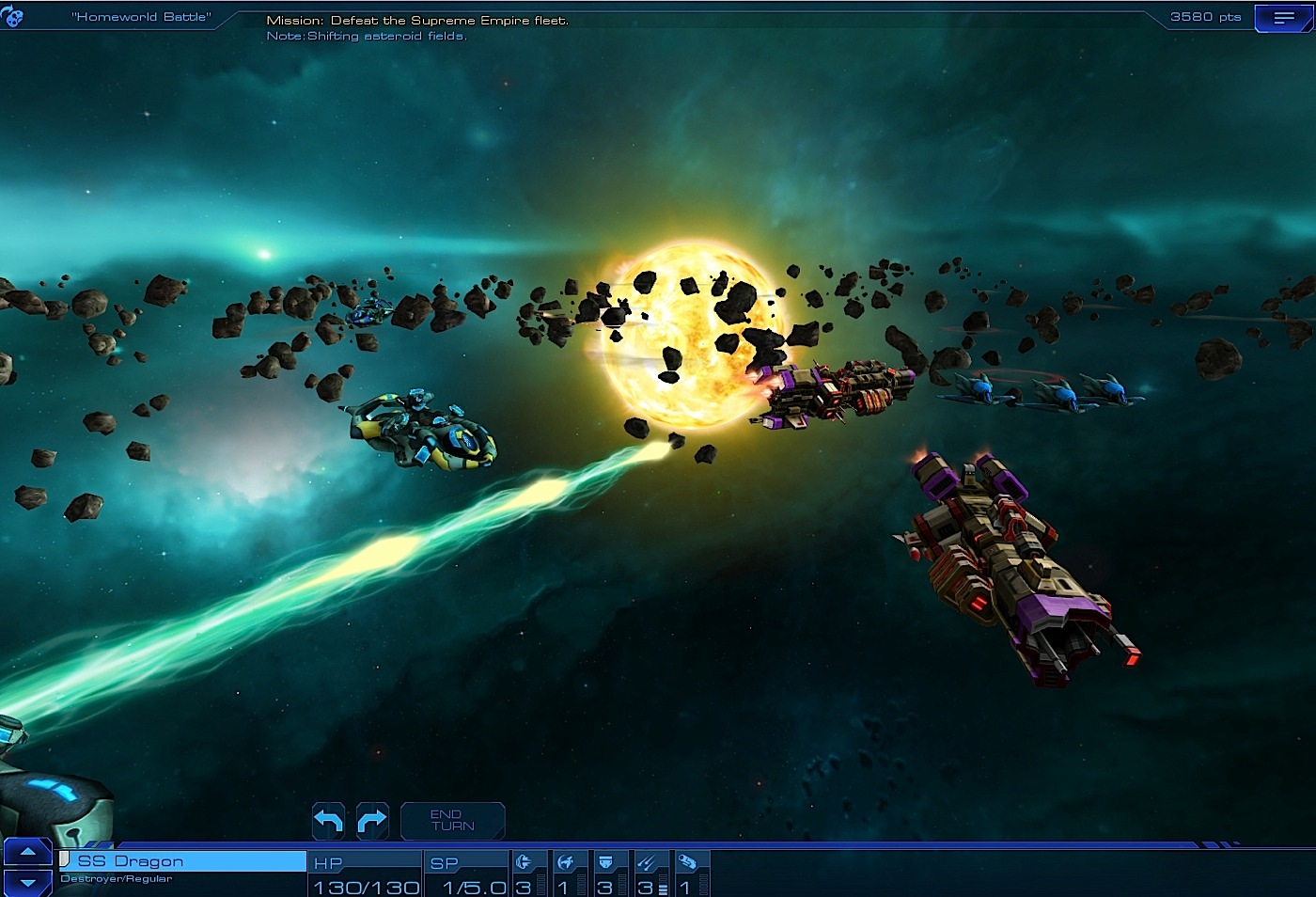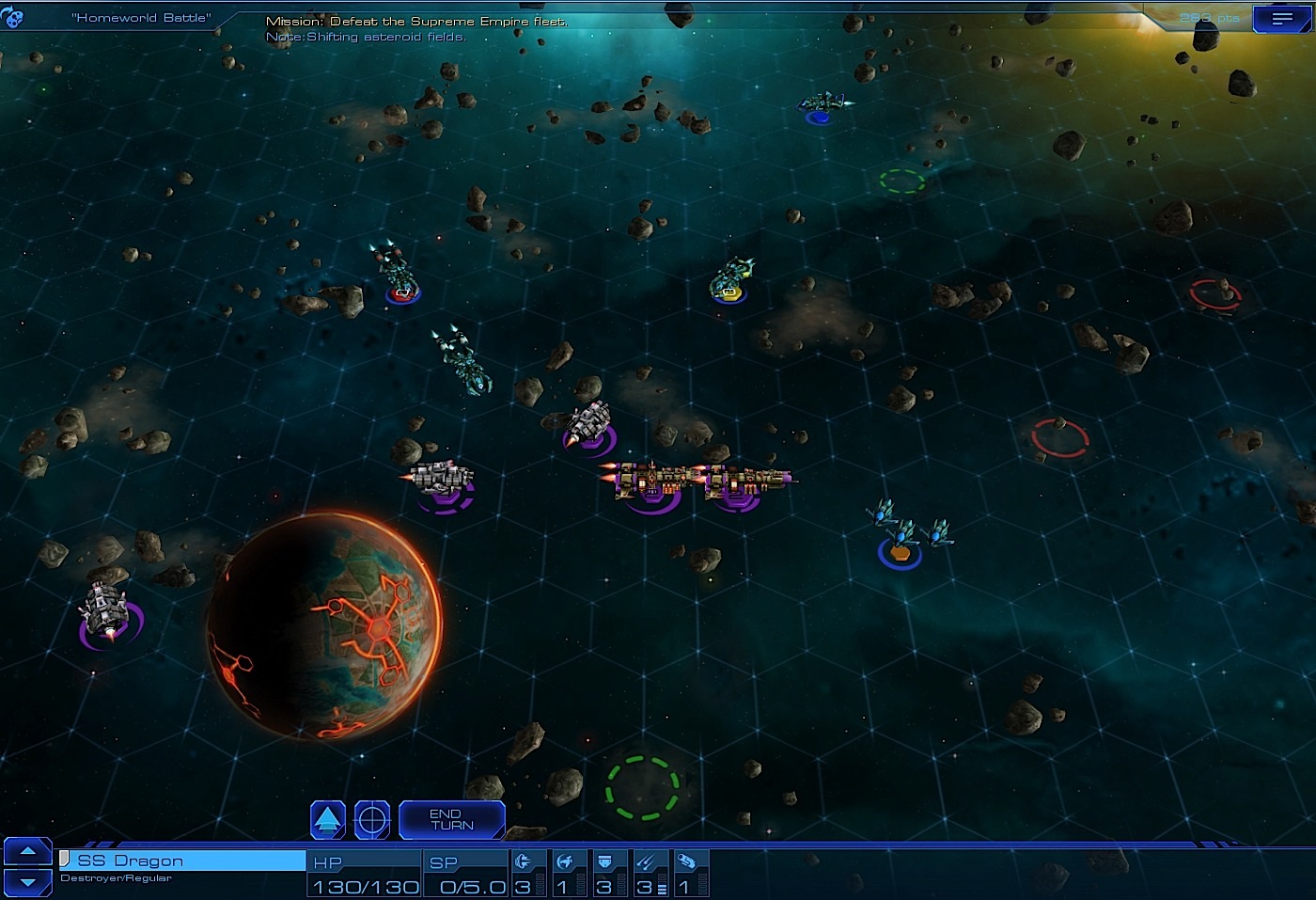 Meier says he wanted to see "what happens after we colonize our new home and eventually build starships to take to the stars? What has become of our long-lost brothers and sisters from the planet Earth?"
The game, being developed by 2K Games and Firaxis Games, is rated E10+.
It will be released digitally for PC, Mac and iPad. You all be able to pick it up on Steam, the Mac App Store and the App Store.
You can read more over at 2K's site.