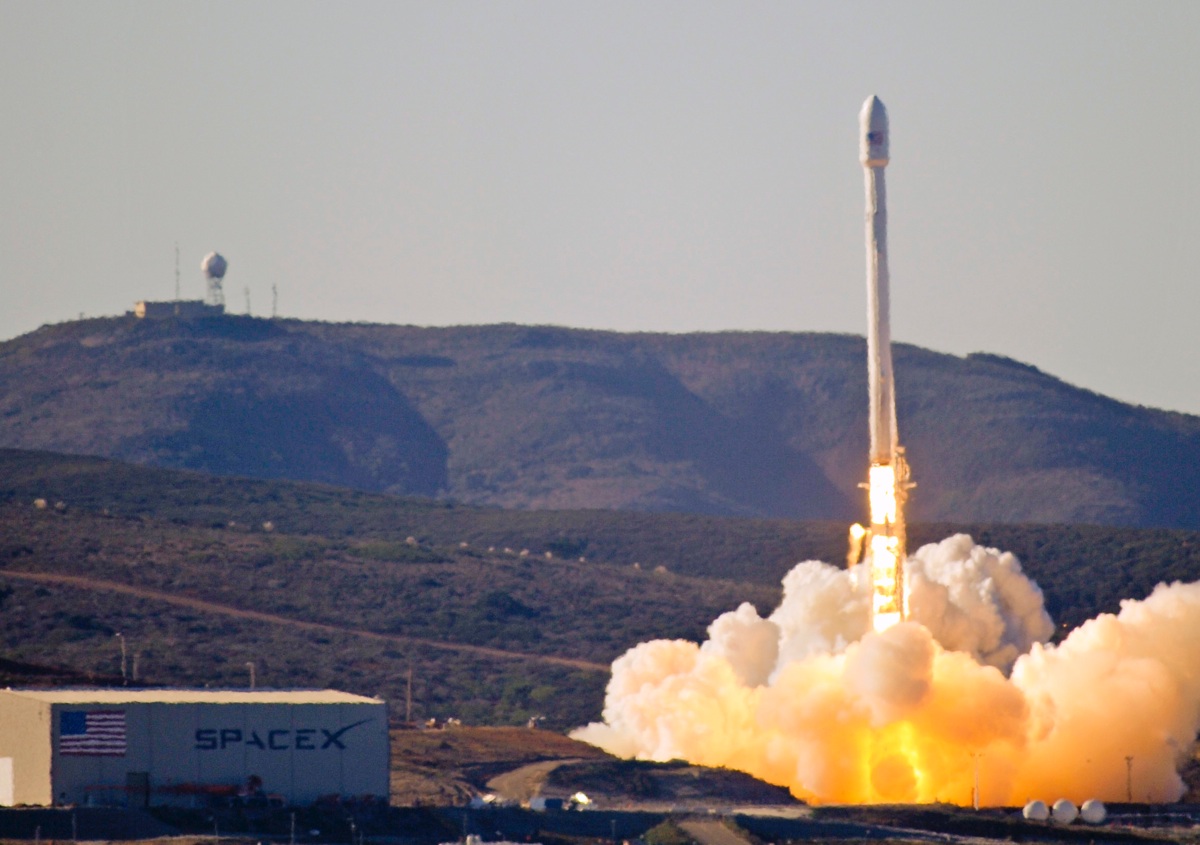 The U.S. Air Force has announced that Leon Musk's SpaceX is now eligible for award of qualified national security space launch missions using their Falcon 9 rocket.
This will see the 13-year-old company join United Launch Alliance (ULA), a venture between Lockheed Martin and Boeing Defense, in competing for the missions.
Secretary of the Air Force Deborah Lee James said, "SpaceX's emergence as a viable commercial launch provider provides the opportunity to compete launch services for the first time in almost a decade. Ultimately, leveraging of the commercial space market drives down cost to the American taxpayer and improves our military's resiliency."
The certification effort has taken two years and cost the Air Force over $60 million.
Musk said he wanted to "thank the Air Force for its confidence in us and look forward to serving it well."
Previously SpaceX has complained that the bidding process for awarding contracts to launch Pentagon satellites meant ULA had an unfair monopoly. They even sued the U.S. Air Force, before dropping the case and moving ahead with certification.
Last year the company won a contract to transport astronauts to the International Space Station, they will be hoping this lets them get a slice of much bigger market.