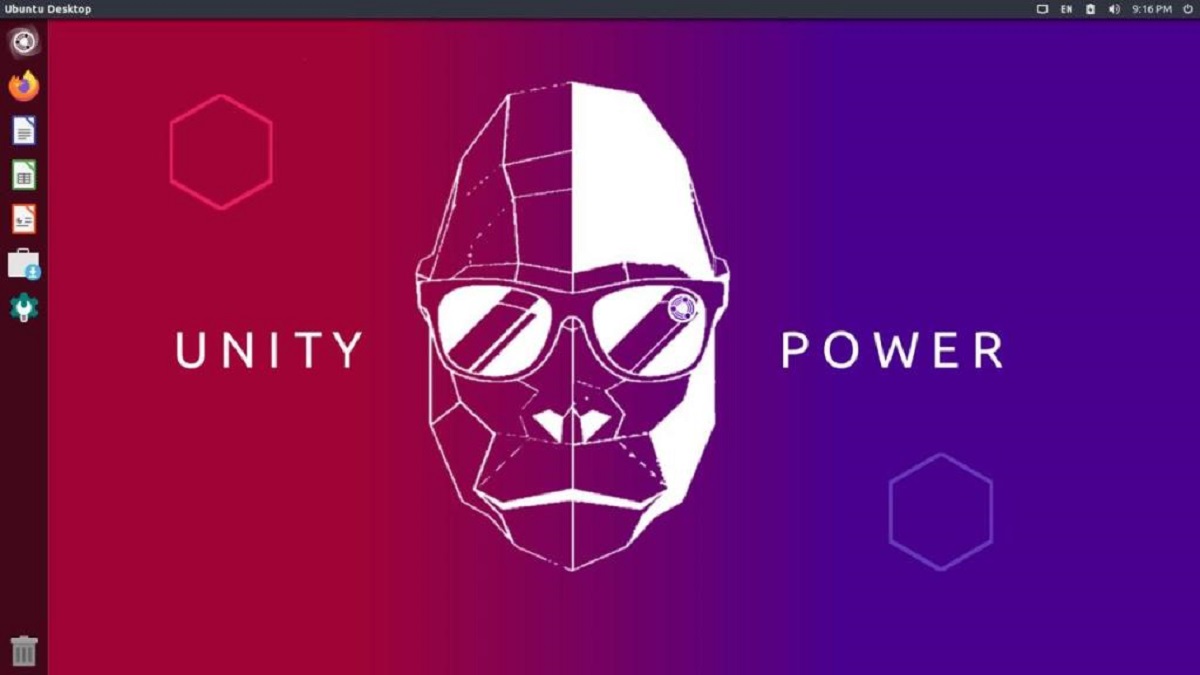 Remember Corellium, the company that won a major lawsuit against Apple? The little-known security startup is back. The company that offers virtual iOS and macOS platforms, has successfully booted Linux Distro on Apple M1 Mac Computers running macOS.
Corellium has successfully installed and booted the 'Groovy Gorilla' iteration of Ubuntu on an Apple M1-based Macintosh or Mac PC. This effectively means that the new ARM-based Apple PCs can run macOS, Windows 10, and Linux Distros.
Apple silicon now the most versatile SoC as it boots 'Groovy Gorilla' Ubuntu 20.10 Linux Distro:
Whenever Apple launches a product with its own hardware, consumers worry. This is because Apple prefers a highly closed and cordoned off software ecosystem.
Needless to add, when Apple launched the new Apple MacBook, MacBook Air, and Mac Mini PCs with its in-house developed Apple M1 chipset, many experts thought that it represents the end for any further device customization. In other words, with Apple making even the CPU/GPU, the company could effectively lock-up the ecosystem even more.
Linux is now 'fully usable' on Apple Silicon M1 Macs | AppleInsider https://t.co/dKxYqmK3uI

— Luis Cerdas Ross (@luiscerdas) January 20, 2021
There are many examples that demonstrate how heavy-handedly Apple wants to control its entire hardware and software ecosystem. However, instead of doubling down on Apple's control, the Apple M1 chipset appears to have gone the opposite way.
Seems that Bloodhound on the M1 is quite usable on an emulated Linux (via qemu-system-aarch64 or parallels) since neo4j has no native support for Apple M1 right now
Setup is quick and easy on Ubuntu-20.10 aarch64 pic.twitter.com/BrIiXGgkZH

— 💾 Astr0 Baby (@astr0baby) January 20, 2021
Quite recently, researchers managed to install and run Windows 10 on an Apple M1 SoC-based Mac Min. Surprisingly, the Microsoft Operating System reportedly ran better on the M1 SoC, than it does on Microsoft's own ARM-based chipset, the SQ2.
Now, researchers from Corellium, a startup company based in Florida, working on ARM device virtualization, have taken customization on Apple M1, even further. Researchers at the company have managed to get Linux running on Apple's M1 custom silicon-based devices.
What works and what doesn't of 'Groovy Gorilla' Ubuntu 20.10 port on an Apple M1 Mac:
The CTO of Corellium, Mr. Chris Wade, has announced that Linux is now fully usable on M1 silicon. Interestingly, the Linux Distro, which appears to be the 'Groovy Gorilla' Update of Ubuntu 20.10, can take full advantage of the CPU.
Corellium has indicated that the Linux port is not able to take full advantage of GPU hardware acceleration. In other words, the port cannot tap into the Apple M1's integrated GPU. The Linux Distro has to rely on software rendering mode for graphics.
Linux is now completely usable on the Mac mini M1. Booting from USB a full Ubuntu desktop (rpi). Network works via a USB c dongle. Update includes support for USB, I2C, DART. We will push changes to our GitHub and a tutorial later today. Thanks to the @CorelliumHQ team ❤️🙏 pic.twitter.com/uBDbDmvJUG

— Chris Wade (@cmwdotme) January 20, 2021
Interestingly, Corellium has indicated that merely porting a Linux Distro as a "Proof of Concept" is not its intention. The company intends to improve and optimize the Linux Distro for smooth operation.
Moreover, Corellium plans to take the changes it made upstream to the Linux kernel itself. This means there could be an open-source and permissive license model for running a Linux Distro on Apple M1-based hardware in the near future.