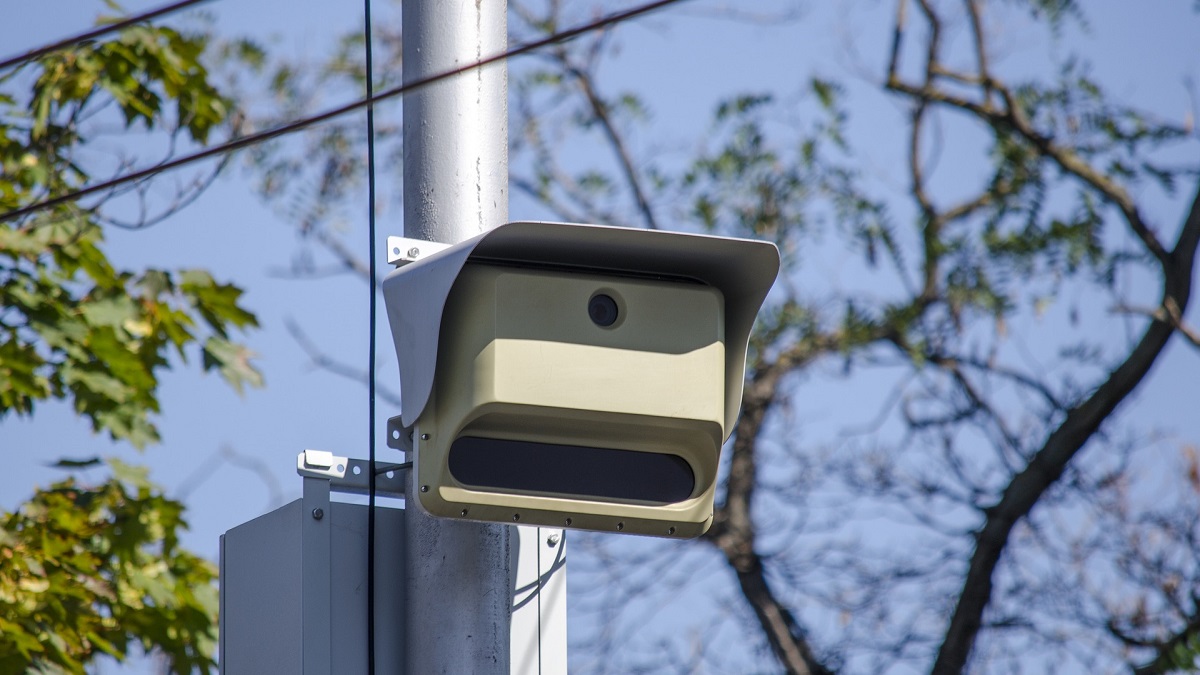 Apple Maps is offering Speed Camera locations in more countries. Moreover, the platform will also allow users to upload Speed Checks.
Google Maps is undoubtedly the first choice for any traveler. However, Apple Maps could quickly gain popularity owing to the two new features. Incidentally, both the features warn drivers about Speed Cameras and Speed Checks (Mobile Speed Cameras).
Apple Maps extends Speed Camera warnings to more countries:
One of the new features of Apple Maps in iOS 14 is a 'Camera Flash' display. Previously, this information was only visible in a limited number of countries.
Apart from Canada, Ireland, United Kingdom, and the United States, the platform will show Speed Camera locations in Australia, Austria, Sweden, Belgium, Netherlands, New Zealand, and more.
Speed camera locations in Apple Maps update: So far, we're aware of Australia, Austria, Belgium, Brazil, the Netherlands, New Zealand, Norway, and Sweden https://t.co/uRTfoD0J27 by @benlovejoy pic.twitter.com/XaQYsK5TSU

— 9to5Mac.com (@9to5mac) March 29, 2021
Users, or more specifically drivers, who are interested in receiving information about Speed Camera locations, need not switch on the new function. While navigating with Apple Maps, drivers will automatically see a yellow icon with a camera in it at the location of a Speed Camera.
In its current iteration of Apple Maps users can see the location of Speed Cameras that check for red light and speed. It is not immediately clear, but reports indicate the platform only concerns fixed-speed cameras.
Apple Maps bringing speed camera alerts to new countries. https://t.co/Be5DhfkJ6A pic.twitter.com/WNuofxszlo

— theapplepost.com (@theapplepost) March 29, 2021
In other words, the platform does not offer information on mobile speed cameras. This means drivers will have to physically watch out for highway patrol cars with speed guns.
Some reports indicate Apple Inc. is working on introducing a function to report speed cameras and more. Simply put, the platform could gradually allow users to upload information about a Mobile Speed Camera. This feature, however, could be a part of the iOS 14.5 update.
How to benefit from the new Speed Camera alert system?
It is interesting to note that Apple Maps would reveal the location of Speed Cameras. However, the platform will reportedly not reveal the maximum allowable speed.
It is possible Apple Inc. may not have updated the information. However, it could also be the company's way of ensuring drivers stay alert and obedient to traffic laws, particularly those about speed limits.
Apple Maps rolls its speed camera feature out to more countries https://t.co/SAZgyOjP68

— iMore (@iMore) March 29, 2021
Apple Maps users can gain the Speed Camera location information in CarPlay (including the CarPlay Dashboard) and on the iPhone. As mentioned before, the information is in the form of a small camera icon with flash.
Incidentally, the platform does not issue any notifications of the Speed Camera. In other words, there's no early warning system for drivers who are approaching the same. This method could also ensure drivers stay under the designated speed limit as there is a Speed Camera in the vicinity, and not slow down just before they approach the same.