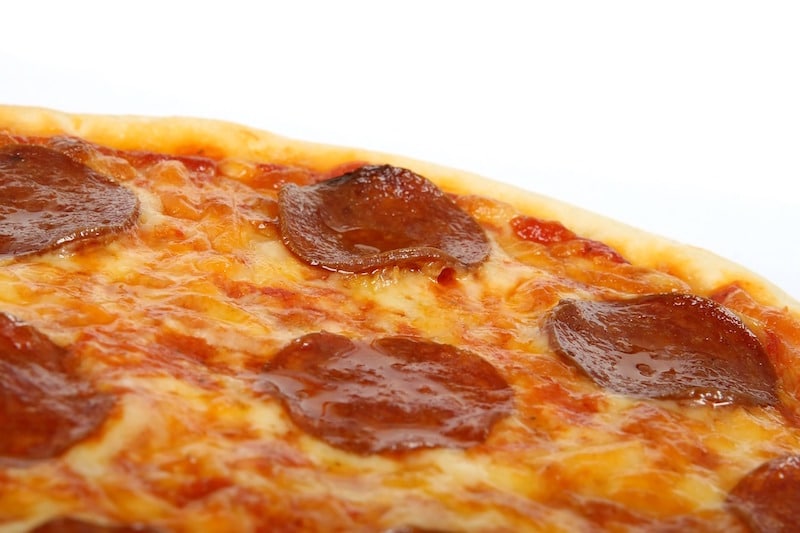 Domino's have pulled out of a deal with T-Mobile offering phone customers free pizza — because too many people took them up on the offer.
Hungry American's flooded the chain with orders while the offer was running, buying three to four times as many purchases as normal.
The offer was for a free pizza pie and was featured on the T-Mobile Tuesdays app — which gives customers free things every week.
T-Mobile CEO John Legere posted a string of tweets explaining how customers has "broken Domino's", including a message from the pizza firm saying they were pulling out of the deal.
3/ OMG @TMobile customers slammed @dominos stores!! They saw 3x & 4x in a typical day and can't handle the volume. pic.twitter.com/jVvDGAqduS

— John Legere (@JohnLegere) June 15, 2016
It's thought that demand was so high because the offer was available for each individual T-Mobile line, not per household, which meant some families were ordering multiple free pizza pies.
Domino's said they were unable to keep up with demand and it meant some people endured a "disappointing customer experience" as a result.
A spokesman said: The demand was significantly above what we agreed to in advance, which resulted in an understandably disappointing customer experience for some. As a result, we are re-examining the future of this promotion."