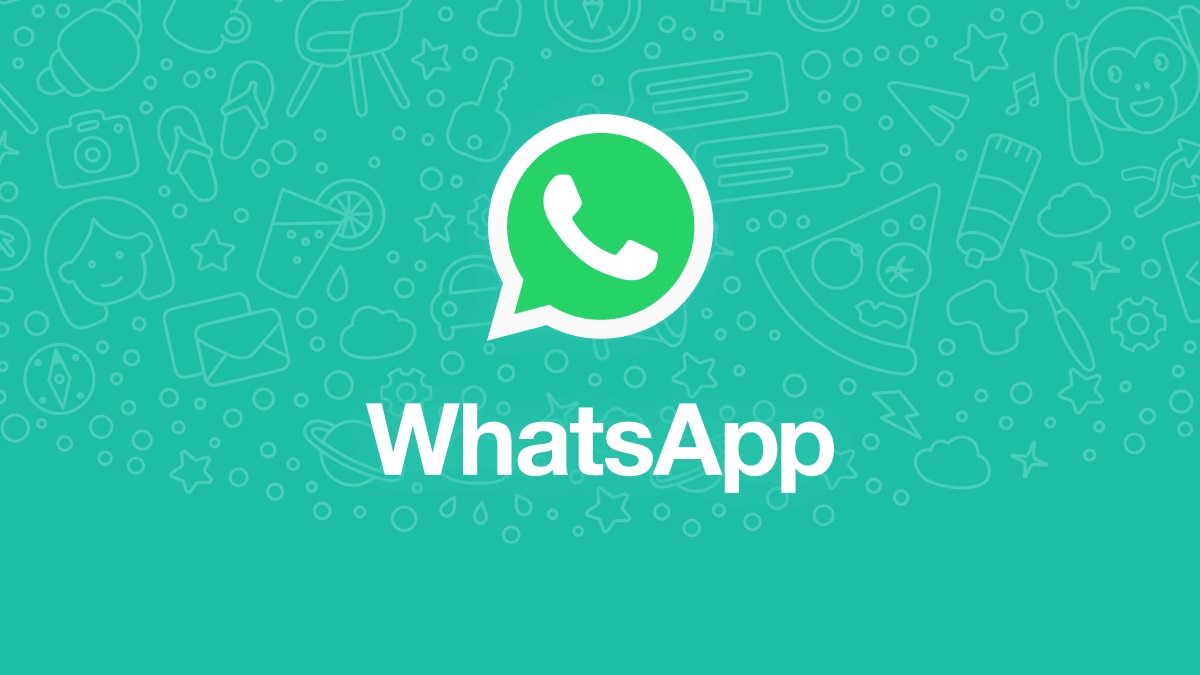 WhatsApp Web and Desktop versions will now ask for biometric authentication. Facebook has added an additional layer of user authentication between WhatsApp mobile and web/desktop version.
WhatsApp users will have to confirm their identity using their biometric data to link a WhatsApp account to the PC or the web. The new layer of security is apparently to prevent or limit the chances of somebody else linking the WhatsApp account to a desktop or web.
How does the new WhatsApp web or desktop biometric authentication work?
Facebook has added a new biometric feature to WhatsApp. It has deployed a new authentication layer for those using WhatsApp's web and desktop versions.
Today we're starting to roll out a new security feature for WhatsApp Web and Desktop: face and fingerprint unlock when linking devices.

WhatsApp does not see your face or fingerprint data.

Chats for your 👀 onlyhttps://t.co/qR3zsexzfj pic.twitter.com/Ei5G35MPpA

— WhatsApp (@WhatsApp) January 28, 2021
WhatsApp Tweeted that it will let people add in a fingerprint, face, or iris scan to use WhatsApp on desktop or web. The security is in addition to the existing QR code authentication.
The feature is part of a "visual refresh" of the WhatsApp web page. It applies to the Android and iOS apps for linking and managing devices connected to your account. The instant messaging platform has indicated that there will be more updates coming soon.
With the new feature, WhatsApp users will now be able to add in a biometric login. It relies on fingerprint, face ID, or iris ID. Needless to mention the biometric security features will depend on the device.
WhatsApp now requires you to authenticate your fingerprint when linking new devices https://t.co/mVzkL7z8qI

— Android Central (@androidcentral) January 28, 2021
However, be it Android or iPhone smartphones, users will be able to add in the second layer of authentication between WhatsApp mobile version and web or desktop clone. The new security feature apparently works only if users have enabled biometric authentications on their smartphones.
If the biometric authentication is switched on, WhatsApp will ask users to go through the authentication process when they link their account to the messaging service's desktop app or web version. The service then verifies identity through biometric authentication. Thereafter, users must scan a QR code using the smartphone on which WhatsApp is installed and operational.
WhatsApp does deploy other security measures to prevent unauthorized use:
With the latest biometric authentication layer, a WhatsApp account will not be used without the physical presence and awareness of the primary user. Incidentally, WhatsApp has a couple of security measures to prevent misuse of the messaging service by unauthorized users.
WhatsApp was one of the first to send an SMS to the registered and linked mobile phone number. The SMS contains an OTP to verify the number and welcome a user. Although not an SMS, WhatsApp currently sends a "Notification" whenever somebody logs into the user's account on the web or a computer.
WhatsApp Brings Biometric Support to Desktop and Web https://t.co/uSxADacWHV pic.twitter.com/Ne8Q3C1Gze

— Abdullah Zafar (@abdullah5490) January 28, 2021
WhatsApp is still a mobile-first, internet-based, instant multimedia messaging service. However, it allows users to create a clone of their WhatsApp account on a desktop or a secure webpage. It currently asks users to scan a QR Code with their primary smartphone.
WhatsApp hasn't confirmed but hinted that it is working on more features for its non-phone apps. "[WhatsApp is] going to be adding a lot more functionality to [its] apps for Mac and Windows, as well as the Web," announced the service recently.