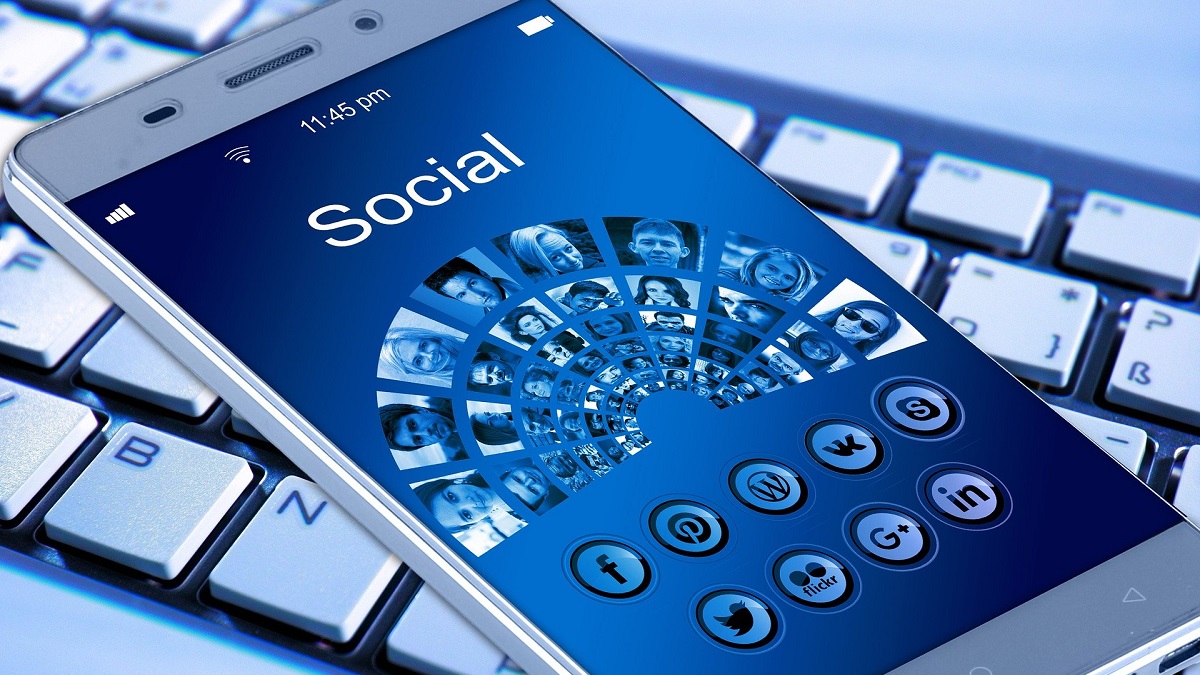 To counter Apple's ominous notification warning about user privacy and tracking, Facebook is deploying its own sweet and innocent-looking notification. The social media giant is taking on Apple in the same way the latter intensified its stand for User Privacy.
Just before Apple iOS presents a system-level prompt to seek user permission for tracking, Facebook is attempting to deploy its own message. The message tries to convince users about accepting tracking.
Facebook testing multiple ways to get users to give their consent to tracking for personalized ads:
Facebook has begun testing full-page prompts on Apple's iPhone and iPad devices. The seemingly-innocent notification attempts to convince users about the need for tracking. Needless to mention, tracking will occur across Facebook-owned digital properties and associated websites.
The new prompt openly champions the importance of the social network tracking its users. It suggests that tracking benefits small businesses that use Facebook's advertising tools.
Apple Wants To Make It Harder For Apps To Track You. Facebook Isn't Happy. – Facebook's ad business will take a hit from Apple's forthcoming pri… https://t.co/eblyE210cG pic.twitter.com/7Used4hnEU

— OnlyWire (@OnlyWire) February 1, 2021
Facebook's notification precedes Apple's warning about tracking. In other words, after the user responds to the first pop-up from Facebook, another pop-up appears from Apple.
The iOS system notification reads "Facebook would like permission to track you across apps and websites owned by other companies." Two options follow the warning: "Ask App Not to Track" and "Allow Tracking."
Needless to mention, Facebook is clearly countering Apple's revised policies pertaining to user privacy and tracking. Quite recently, Apple started mandating the deployment of a notification that allows users to opt-in or opt-out of IDFA (ID For Advertisers) tracking across all iOS, iPadOS, and tvOS apps.
Well, @apple is finally intervening and giving users the right to choose what @Facebook can collect from us as users, I know what I will choose. Thanks @Tim_Cook. https://t.co/A003MFRQbc

— Marcelo Alvarez (@MarceloAlvarez) February 1, 2021
Google has responded to Apple's latest technique by simply not asking for Apple's IDFA. The search giant has cautioned app developers that doing so will impact their revenues.
Facebook, on the other hand, is taking a different approach. As the majority of the revenue of the social media giant comes from advertising, it will need better data.
How will Facebook convince Apple iPhone and iPad users to not opt-out of tracking:
Apple had already confirmed the upcoming software releases will have stricter user privacy regulations and provisions. In other words, apps that use IDFAs to track users across apps and websites will have to show pop-up requesting users to opt-in.
To counter this warning, Facebook is trying multiple formats of messages that attempt to alleviate user concerns. In one of the pop-ups that precedes Apple's warning, Facebook is testing a drawing of a smiling woman on her cellphone, flanked by a cup of tea and a vase of flowers.
Facebook Sees Apple's iOS 14 Prompt and Raises With an Information Screen of Its Own https://t.co/B3xuUF1Umv

— PIERRE GAUTHIER (@PIERREG45212634) February 1, 2021
The seemingly warm and welcoming pop-up has an appeal to get users to allow their "app and website activity" to be used to "support businesses" and "get ads that are more personalized". The Facebook app for iPads running iPadOS have another pop-up with a similar message.
Needless to add, Facebook is still testing the format and text of the pop-up messages. Moreover, this is not, and will not, be the social media giant's only technique.
Facebook had released a full-page newspaper ad with similar messaging. The company had urged that denying tracking will have a negative impact on local businesses as they "struggle during the pandemic."
On iPhones, Facebook and Apple begin a war of pop-up messageshttps://t.co/tljF8A93Mn
Highlights by @micshasan pic.twitter.com/phEywRdf3v

— Privacy Professionals Briefly (@PrivacyPro_b) February 1, 2021
The ad reads: "Beyond hurting apps and websites, many in the small business community say this change will be devastating for them too, at a time when they face enormous challenges. Small businesses deserve to be heard. We're standing up to Apple for our small business customers and our communities."
While the notifications and pop-up messages are seemingly courteous, Facebook and several other companies are reportedly gearing up with several antitrust complaints. However, Apple hasn't budged from its stand yet.