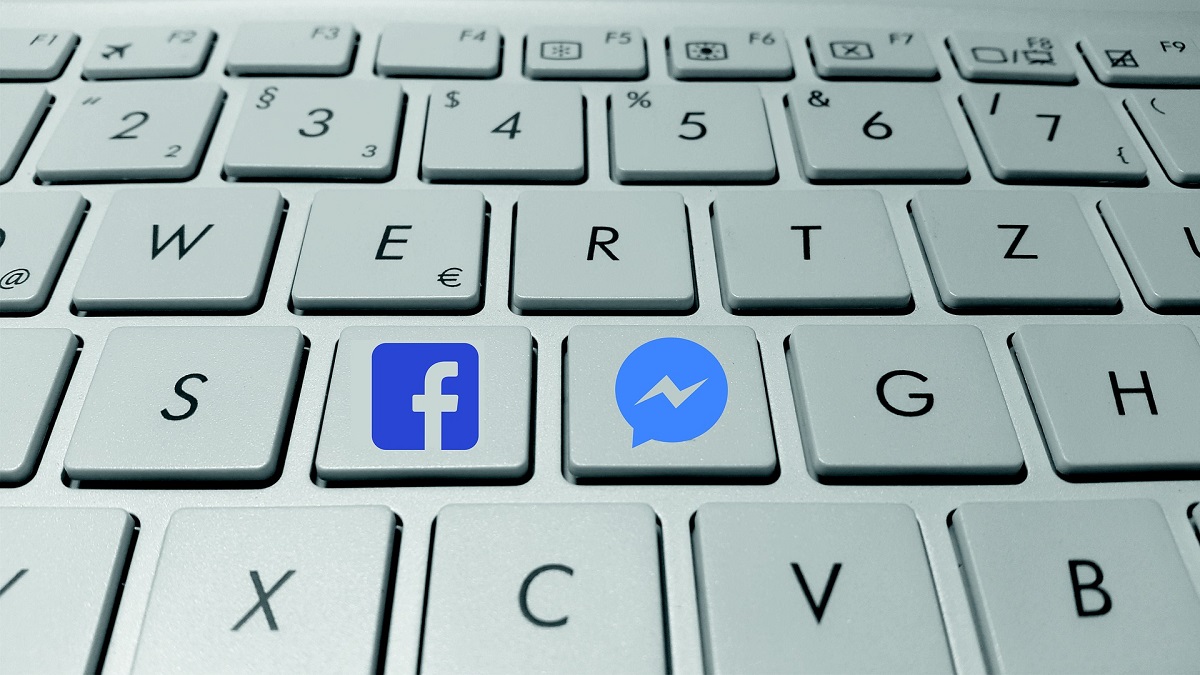 Facebook has indicated that its Facebook Messenger and Instagram platforms will not be receiving End-to-End Encryption soon. The social media giant has indicated that the secured and encrypted communication protocol, may not arrive until next year.
The owner of WhatsApp, Instagram, Oculus, and multiple other social media platforms has indicated that it won't offer End-to-End Encryption for its Messenger and Instagram this year.
Facebook's Safety and Security plans do not include important security feature for FB Messenger and Instagram:
Facebook has confirmed that it won't offer End-to-End Encryption within its FB Messenger and Instagram this year. The social media giant hopes to introduce some iteration of the security platform in 2022 at the earliest.
Facebook confirmed the news through a blog post that talked about Facebook's Safety and Security plans. It reads: "While we expect to make more progress on default end-to-end encryption for Messenger and Instagram Direct this year, it's a long-term project and we won't be fully end-to-end encrypted until sometime in 2022 at the earliest."
Facebook Pushes Ahead with Plans for Full End-to-End Encryption of its Messaging Tools https://t.co/VkdjUDAHwn – via @BusinessTop25, by @socialmedia2day pic.twitter.com/1b33CJmGVi

— Small Business Marketing (@BusinessTop25) May 1, 2021
"Moreover, the safety features we've already introduced are designed to work with end-to-end encryption, and we plan to continue building strong safety features into our services."
The wordings clearly indicate that Facebook isn't obsessed with offering End-to-End Encryption. The company even mentions that its current security features work with platforms that have the feature.
Needless to mention, Facebook seems to be referring to WhatsApp. Facebook had acquired WhatsApp for $19 Billion, and the internet-based instant messaging platform has End-to-End Encryption enabled and activated by default.
Will Facebook deprecate End-to-End Encryption in WhatsApp while unifying its chatting and communication platforms?
WhatsApp had long back deployed and enabled End-to-End Encryption for all its users. Even after acquiring WhatsApp, Facebook continued to keep the security feature active.
However, Facebook has persistently indicated that it wants to unify WhatsApp, Facebook Messenger, and Instagram Direct messaging service. Will the unification signal the end of the security feature in WhatsApp for better integration, assimilation, and compatibility?
There's no clear answer yet. However, experts believe Facebook won't strip WhatsApp of its celebrated feature. Instead, the social media giant might just delay the integration until it can fully develop and deploy End-to-End Encryption in FB Messenger and Instagram.
Don't expect Facebook Messenger or Instagram Direct to add End-to-End encryption anytime soon,says Facebook pic.twitter.com/sEzikVcbLw

— Movies N Tech | Tech & OTT (@movies_n_tech) May 1, 2021
Some security experts claim Facebook's decision to delay the implementation of End-to-End Encryption could be motivated by other factors. In other words, Facebook might not be facing technical difficulties, but instead, could be under political pressure.
Facebook notes: "We need to find a balance of safety, privacy, and security. There is a clear need to balance the privacy and security of people's messages with maintaining a safe environment and providing data to law enforcement in response to potential real-world harms."
It looks like end-to-end encryption won't be coming to Instagram and Facebook this year.@Facebook @Instagram #Encryption https://t.co/D3Glj1AVHp

— Hindustan Times Tech (@HTTech) May 1, 2021
"We discussed tools that can protect people's privacy while also preventing harm from happening in the first place, using behavioral signals, traffic data, or user reports rather than access to the content of all messages. There was no consensus on a recommended approach, but experts encouraged more consultation to help strike an appropriate balance."
Adding End-to-End Encryption and the necessary infrastructure that supports the feature is tricky and expensive, but Facebook can certainly afford the same. It seems the company is prioritizing other features.
Needless to mention, Facebook should not antagonize its user base. Any delay from the company could drive WhatsApp users to rival services like Signal and Telegram.