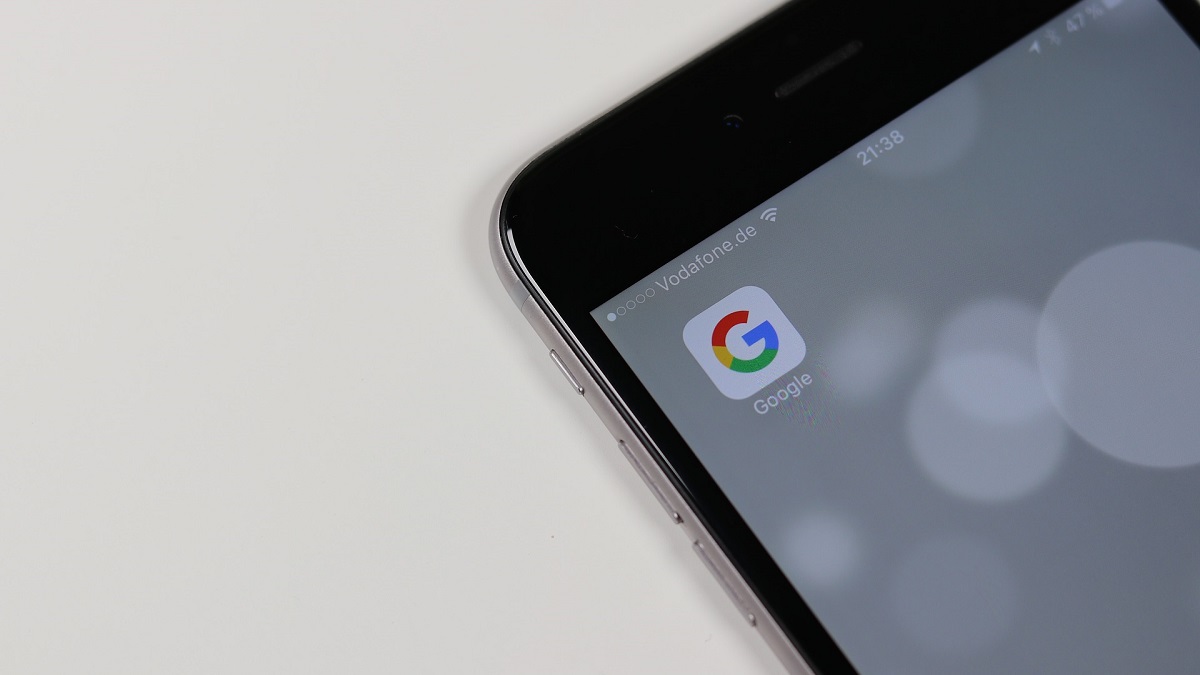 Google has sent out a significant number of updates to its apps for Apple's iOS. Quite a few of the popular Google apps have received updates after a month, and they include the Apple App Privacy labels.
Google appears to have finally resumed updates for its apps for the Apple iOS, and presumably for the iPadOS, and tvOS. While there are occasional delays, the same Google apps for Android have received multiple updates without any noticeable interruptions.
Was Google deliberately delaying iOS app updates to avoid Apple App Privacy labels?
For several years, many app developers have hit pause on updates during December. The long Winter Holidays often result in delays. Moreover, in case an update breaks something, developers find it hard to get a team to fix the same.
Simply put, updates usually pause around the New Year but resume in the month of January. But Google didn't follow the standard practice for quite a few of its apps.
Google iOS app updates resume following long pause – 9to5Google https://t.co/60mrFSvNBA

Maybe it's better to just de-Google your life. pic.twitter.com/OHH3jVK5aH

— IT Pro Show (@itproshow) January 29, 2021
The lack of new iOS releases from Google continued for almost the entire month. The hiatus appears to be over as the search giant sent out several updates to its popular apps.
The unusual delay drew speculations about Google's intentions, especially pertaining to Apple's new Privacy Policy. Starting December 8, Apple mandated all app developers to include Apple App Privacy Labels.
Google iOS app updates resume following an unexpectedly long holiday pause .#Google pic.twitter.com/nTKUMKaGWU

— Ꭺиυʝ Ꮢαgнαν (@RaghavTechie) January 29, 2021
Considered to be the "Nutrition Labels" for apps, these contain information about the data that apps can collect when Apple iPhone users use them. Strangely, the majority of popular Google apps didn't receive any updates after December 8.
Google has sent out updates to apps such as Slides and homework helper Socratic in the month of December. Moreover, it did send out updates to a dozen of its apps in January as well. However, the main Google app, YouTube, Gmail, Maps, Photos, Chrome, and others didn't, for almost the entire first month of 2021.
Google strongly denies deliberately delaying sending out updates to its Apple iOS apps:
Google has repeatedly clarified that it would add privacy labels to all of its applications as new versions are released. Interestingly, several Google apps received the Apple App Privacy Nutrition Labels without receiving any major updates.
Totally. Moreover, we should definitely assume that Google is never going to push app updates ever again.

— Lucy Caldwell (@lucymcaldwell) January 5, 2021
However, regardless of Apple's insistence on including the App Privacy Labels, Google's track record of sending out updates was severely hit. In other words, Google has rarely, if ever, delayed sending out updates to its most used and popular iOS apps.
Google took almost three weeks to send out updates. Apps such as the Google Fiber client received their first update since mid-December.
Google Translate for iOS update — now can continuously translate someone speaking a different language in near real-time. Once they add Klingon, it will have feature parity with the Star Trek universal translator. pic.twitter.com/WiBmVVhNnv

— Greg Wilson (@gregsramblings) January 29, 2021
Several Google iOS apps such as Play Movies & TV, Google Translate, etc. have received updates in the past two days.
Popular Google apps such as Google Search, YouTube, and a few others usually receive weekly updates. But Google Maps, Gmail, and Photos too failed to follow the usual update schedule. Another prominent example is Google Chrome. While Chrome v88 landed on Mac, Windows, Linux, and Android last week, its iOS iteration is still to arrive.
Be it Google, Facebook or any other app developers for Apple iOS, iPadOS, and tvOS, everyone will have to include the Apple App Privacy labels. But many large tech companies are still grumbling.