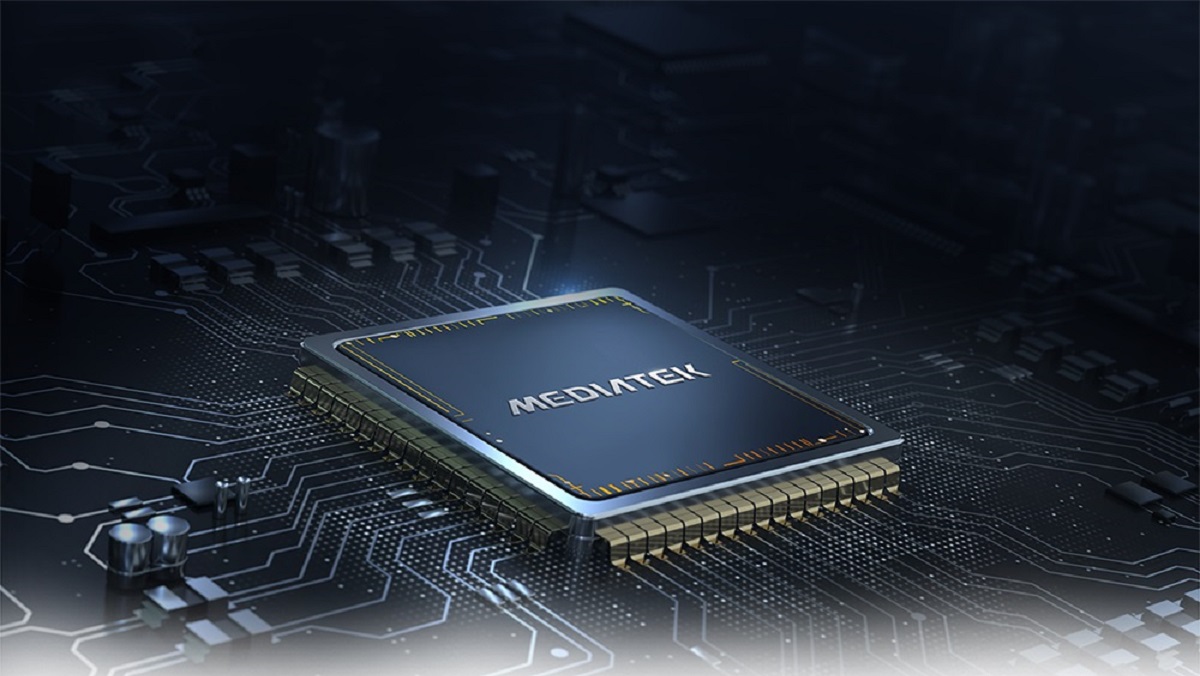 Taiwanese company MediaTek has reportedly overtaken U.S. company Qualcomm in the race to become the world's largest smartphone chipset manufacturer. The San Diego-based chipmaker, does, however, retain its title of the world's first and biggest 5G chipset maker.
Owing to a phenomenal sale of smartphones this year, MediaTek has raced ahead of Qualcomm. The latter might make System on a Chip (SoC) that are better equipped and powerful, but the former is more widely purchased.
Growth in affordable smartphone sales and rapid expansion ensured MediaTek's success?
MediaTek has overtaken Qualcomm to become the world's biggest vendor of smartphone chipsets by market share, claims a new report from research firm Counterpoint. The report does note that Qualcomm is still the world's first and largest supplier of smartphone chipsets with 5G capabilities.
Counterpoint's data indicates that consumers bought more than 100 million smartphones with MediaTek SoC in the third quarter of the current year. This figure is about five percent more compared to this time last year.
MediaTek grew from 26 percent to 31 percent market share in Q3 2020.

Qualcomm dropped from the 31 percent to 29 percent in Q3 2020. pic.twitter.com/983S3SuQP5

— BurnerBits (@burner_bits) December 25, 2020
Android smartphone sales allowed MediaTek's revenue to reach NT$ 97,275 million or about US$ 35 million. This is a 50 percent jump over the same period from last year.
MediaTek, in its press release, has attributed the phenomenal growth in sales to its significant expansion in market share. The Taiwanese company has witnessed growth in sales from India, China, and Latin America. Incidentally, these are the fastest and most consistently growing smartphone markets. MediaTek's chips accounted for 31 percent of the overall market, which is slightly higher than Qualcomm's 29 percent.
So Dimensity 1000+ is finally official for India.
Some cool announcements are coming up soon.#MediaTek #Dimensity1000Plus #Dimensity #5G pic.twitter.com/AAxsGom5Vi

— Mukul Sharma (@stufflistings) December 21, 2020
However, the real reason behind MediaTek's rise is the jump in the sales of affordable smartphones. Counterpoint's data indicates MediaTek is the most commonly found chipsets in smartphones that are sold in the $100-$250 price band.
Incidentally, the $100-$250 price band is the most fiercely competitive segment. Every major and even several minor smartphone manufacturers such as Xiaomi, Oppo, Vivo, Samsung, Nokia, etc. have multiple smartphones in this price band.
Huawei's loss is MediaTek's gains?
Counterpoint research director Dale Gai said, "MediaTek was also able to leverage the gap created due to the US ban on Huawei. Affordable MediaTek chips fabricated by TSMC became the first option for many OEMs to quickly fill the gap left by Huawei's absence. Huawei had also previously purchased a significant number of chipsets ahead of the ban."
When it comes to technology, innovation, and raw processing power, Qualcomm does have a strong lead over MediaTek. However, the latter is rapidly closing the gap.
MediaTek Beats Qualcomm To Become Biggest Smartphone Chipset Vendor With 31% Market Share Globally In Q3 2020. Source : Counterpoint pic.twitter.com/dJlSC9XduU

— TrakinTech (@TrakinTech) December 25, 2020
MediaTek might not succeed in competing against the latest Qualcomm Snapdragon 888 or perhaps even the Snapdragon 865. However, its mid-range chips are quite powerful, efficient, and overall, a respectable jack-of-all-trades. Quite a few mainstream smartphone manufacturers have chosen the MediaTek Dimensity 1000 chipsets for their offerings.
Several developed regions are rapidly deploying 5G networks, and Qualcomm certainly has a leg up. However, there are far more developing regions that aren't racing ahead to have the latest mobile communications and data standards. Simply put, 4G networks are still going strong, and this has allowed MediaTek to bet big and win from affordable mid-range Android smartphone sales.