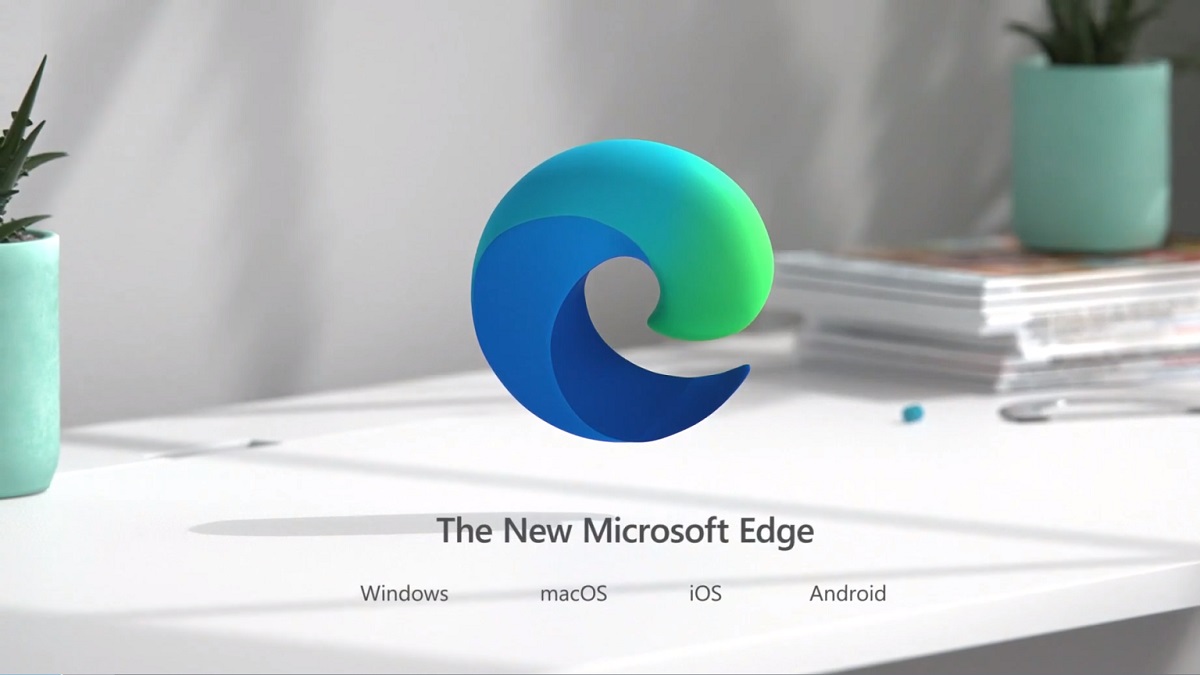 Microsoft has taken an important decision pertaining to the development of its Chromium-based Edge web browser. The underlying code that governs the browser will now unify for all platforms.
Microsoft has indicated it is working on a common codebase for Edge across both desktop and mobile. This means the new Microsoft Edge web browser will have the same features at the time of release for all platforms on which the browser works. There is, however, Apple iOS, which will remain an exception.
Microsoft working to unify Edge codebase on all platforms, including mobile OS:
Microsoft has been actively developing its Chromium-based Edge web browser. The company has been steadily adding new and powerful features to the browser.
With the latest update, the Edge browser is at version 89. Apart from several performance enhancement features, Microsoft has added Sleeping Tabs for better resource management and the Vertical Tabs for easier tab management.
On the mobile front, the Microsoft Edge browser received Collections and tabs and history sync. Strangely, while the desktop variant is on v89, the mobile iteration is still on v77.
Microsoft working to unify Edge codebase on all platforms, mobile betas coming soon #Edge #Android #iOS #Chromium https://t.co/qC2H6teCmC pic.twitter.com/xvPmcHrn6h

— Neowin (@NeowinFeed) March 5, 2021
This variation and disparity should, however, end soon, according to a slide that Microsoft showed during an Ignite session video (highlighted by Reddit user SumitDh on a Reddit thread) titled "Microsoft Edge | Mobile Productivity in the Enterprise".
Through the slide, Microsoft indicated it was moving the Edge browser development to a common codebase later this year. Although the majority of platforms are unifying, Apple Inc. still sticks out.
Due to Apple's App Store guidelines, the underlying rendering engine on iOS will continue to be WebKit. In other words, popular browsers such as Google Chrome for iOS, and Microsoft Edge for iOS would have to remain on WebKit. This means the Microsoft Edge browser for iOS should continue to have a separate codebase.
Microsoft hopes to improve the engineering process, share features on Edge Desktop with Edge mobile, and innovate on the browser:
It is amply clear that the current development process is fragmented and tedious. Microsoft admitted that the development of any new features needs to be done "three times": one each for iOS, Android, and desktop (Windows, Mac, and Linux).
The company has to work on the same feature in three different ways and an equal number of times to incorporate the same within the respective platforms. To avoid countless hours of repetitive work, Microsoft has been reportedly working on the common codebase for a year now.
With the unification of the codebases, the mobile versions will also reportedly gain feature parity with competing browsers such as Chrome. Microsoft also observed that that the migration to a common codebase helps developers and enterprises.
Unifying Edge browser's codebase allows Microsoft and companies to migrate existing policies across different platforms with ease and speed.
Microsoft has also indicated that there's a public beta for Android and iOS customers "in the coming months". Since the mobile versions are way behind the desktop variants, they could benefit the most from the unification of codebases.