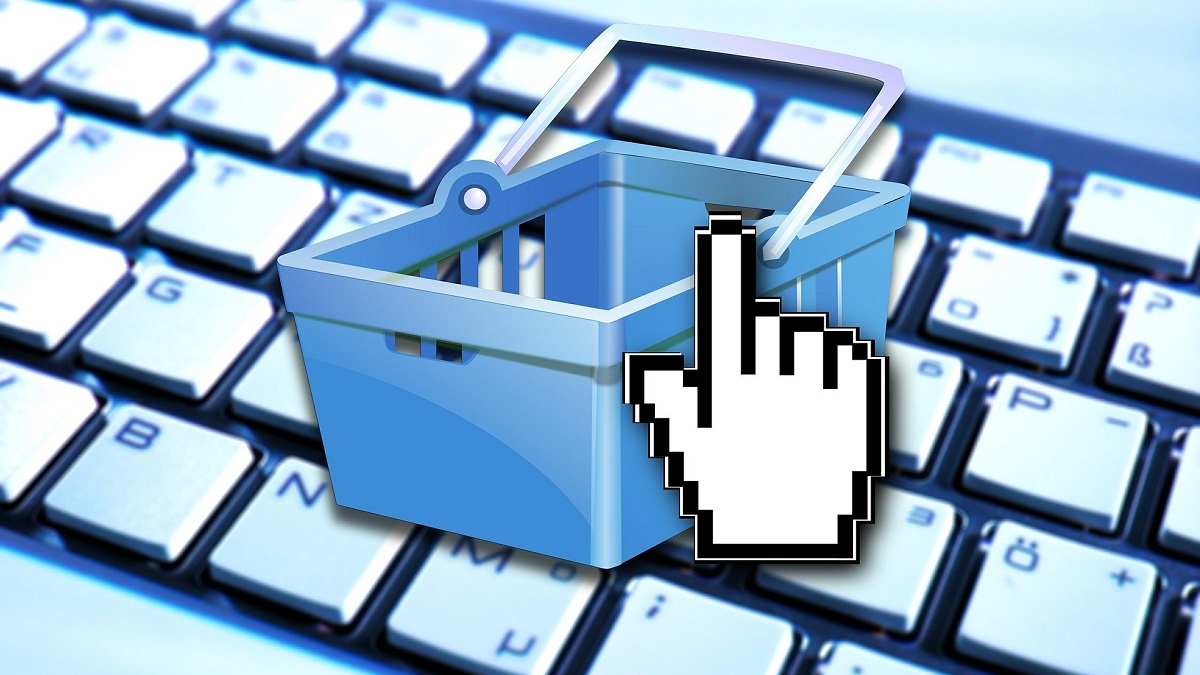 Non-Fungible Tokens or NFT have registered yet another record-setting week. The first-ever Tweet, as well as the world's first-ever entirely digital house, have both garnered massive sums of money.
After listing his and Twitter's first-ever Tweet recently, the micro-blogging network's CEO, Jack Dorsey has successfully sold the same. Similarly, Mars House, the world's first digital NFT has managed to earn more than $500,000.
Jack Dorsey sells his publicly-accessible and viewable Tweet for $2.9 Million:
Twitter CEO Jack Dorsey has just sold the first-ever published tweet as an NFT. It is a digital collector's item of sorts that Dorsey has digitally autographed.
Dorsey's, as well as Twitter's first-ever Tweet, was "just setting up my twttr." The Twitter CEO published the same on March 21, 2006.
just setting up my twttr

— jack (@jack) March 21, 2006
Twitter users have shared the Tweet more than 130,000 times. The simple yet profound Tweet has amassed more than 162,000 Likes.
Now, Sina Estavi, the CEO of Malaysian blockchain service Bridge Oracle, has reportedly purchased the same. His winning bid was $2.9 Million.
— jack (@jack) March 6, 2021
Speaking about the acquisition, Estavi said: "This is not just a tweet! I think years later people will realize the true value of this tweet, like the Mona Lisa painting."
Dorsey had listed the Tweet on Valuables, a digital platform that allows for the buying and selling of tweets autographed by their creators. Estavi acquired the Tweet as an NFT using the cryptocurrency Ether.
Incidentally, Dorsey has an altruistic agenda behind the sale. He indicated the money in Ether will convert into Bitcoin. The proceeds will head to 'Give Directly Africa Fund', a charity that helps people in poverty.
World's first fully-digital 'Mars House' NFT bought for more than $500,000:
Digital artist Krista Kim had created a fully-digital dwelling which she calls 'Mars House'. The virtual building has garnered more than $500,000.
The buyer paid Kim 288 Ether. It is reportedly equivalent to $514,557.79. In exchange for the cryptocurrency, the buyer will receive 3D files.
View this post on Instagram
The 3D files can go directly to a "Metaverse," which is essentially a virtual universe. There are several plots of virtual land, digital homes, and businesses that interested buyers can purchase with real money or cryptocurrency.
Apart from virtual real estate, Metaverse also has a market for digital assets such as fashion and accessories. Users can live and interact in a Metaverse through their digital avatar.
In addition to the NFT Mars House, the buyer will also receive a "calming musical accompaniment" that the virtual builder gained during her collaboration with musician Jeff Schroeder of The Smashing Pumpkins.
NFTs are making a huge splash, although their existence and trade are rather complex to justify. The first-ever NFT artwork sold at auction for a staggering $69 million on March 1, 2021.
NFTs are purely digital assets. Moreover, several of these assets are in the public domain. The first-ever Tweet, for example, will continue to exist on Twitter. Anyone with or without a Twitter account can visit the same.
However, NFTs come with a certificate of authenticity and ownership. Blockchain technology backs the certificate, which means it cannot be forged, and a chain of ownership will always be available.