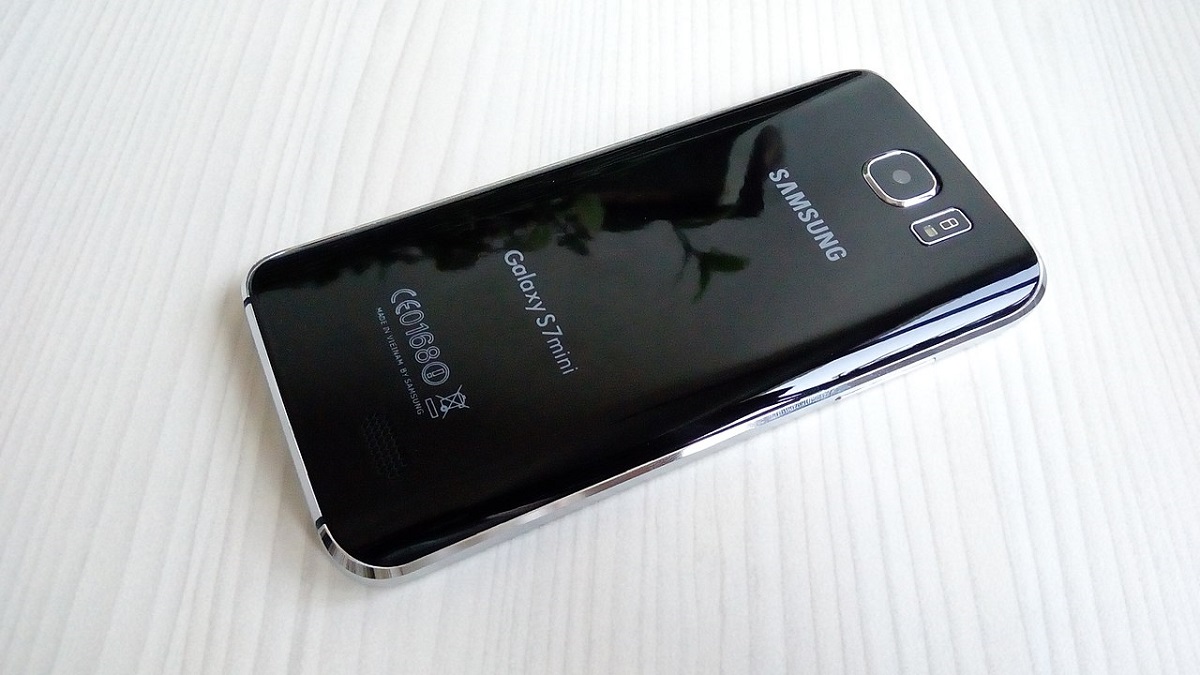 Samsung has offered its own take on giving aging Android smartphones a new lease of life by repurposing them as Smart Devices. The Samsung Galaxy Upcycling at Home program was unveiled at the ongoing CES 2021 digital-only event.
Smartphones are by far the quickest to become obsolete. But that doesn't mean they are useless, just outdated. Recycling is an option, but many mobile phone users do keep their devices stored in closets. And Samsung does have an idea to reuse them, albeit only for the Galaxy series of Android smartphones.
What is the Samsung Galaxy Upcycling at Home program?
Unveiled as a broad concept or idea, the Samsung Galaxy Upcycling at Home program is essentially an upcycling initiative. It attempts to infuse new life into aging our outdated Samsung Galaxy smartphones. The program attempts to reuse old mobile phones for other innovative use cases that would otherwise need additional hardware.
According to Samsung, "The new program reimagines the lifecycle of an older Galaxy phone and offers consumers options on how they might be able to repurpose their device to create a variety of convenient IoT tools."
Essentially, under the new program, users can repurpose older Galaxy phones as useful tools for the average home. Strangely, this is Samsung's second attempt at garnering interest in upcycling mobile devices. The company had launched a very similar initiative back in 2017 but somehow failed to gain traction and momentum.
This time though, the Samsung Galaxy Upcycling at Home program has use cases that seem a lot more practical and smart home-focused. Some of the notable upcycling ideas that Samsung showcased included a baby listening monitor and a pet-care sensor for turning on lights remotely.
Samsung also offered a glimpse of a more abstract "digitally safe home" platform using Samsung Knox. Needless to add, these are just a few short examples. Samsung's Android smartphones are quite capable, and can potentially be used for many IoT experiments after serving their primary purpose.
Is the Samsung Galaxy Upcycling at Home program safe and reliable?
The Samsung Galaxy Upcycling at Home program is undoubtedly a great initiative to tackle the rising problem of tech pollution. The problem of e-waste is undoubtedly fueled by smartphones to a concerning extent.
With the refresh cycles getting shorter, users exchange perfectly usable smartphones for new ones. Hence, extending the lives of a Samsung Galaxy Android smartphone is critical to reducing e-waste. Extending the program to other brands, although possible, could be risky.
with Galaxy upcycling program of @SamsungMobile … turn your old mobile into a petcare tool, childcare tool or a security tool … eco packaging is the new normal… @CecileGauffriau it's for you 😉😉😉 pic.twitter.com/IOBRJ1gygb

— Nicolas Diacono #CES2021 (@nincoroby) January 11, 2021
While upcycling an older smartphone is a great idea, Samsung will have to address multiple issues regarding security, safety, and data privacy. Older Android smartphones often have dated software. Hence, they could pose a security risk.
Since Samsung has control over its own Galaxy smartphones, the company could mitigate a lot of risk factors. The company could disable a lot of functionalities that a smartphone has, and enable only the needed sensors for IoT functions. The company could then use dedicated communication channels or ecosystem to limit data exposure.