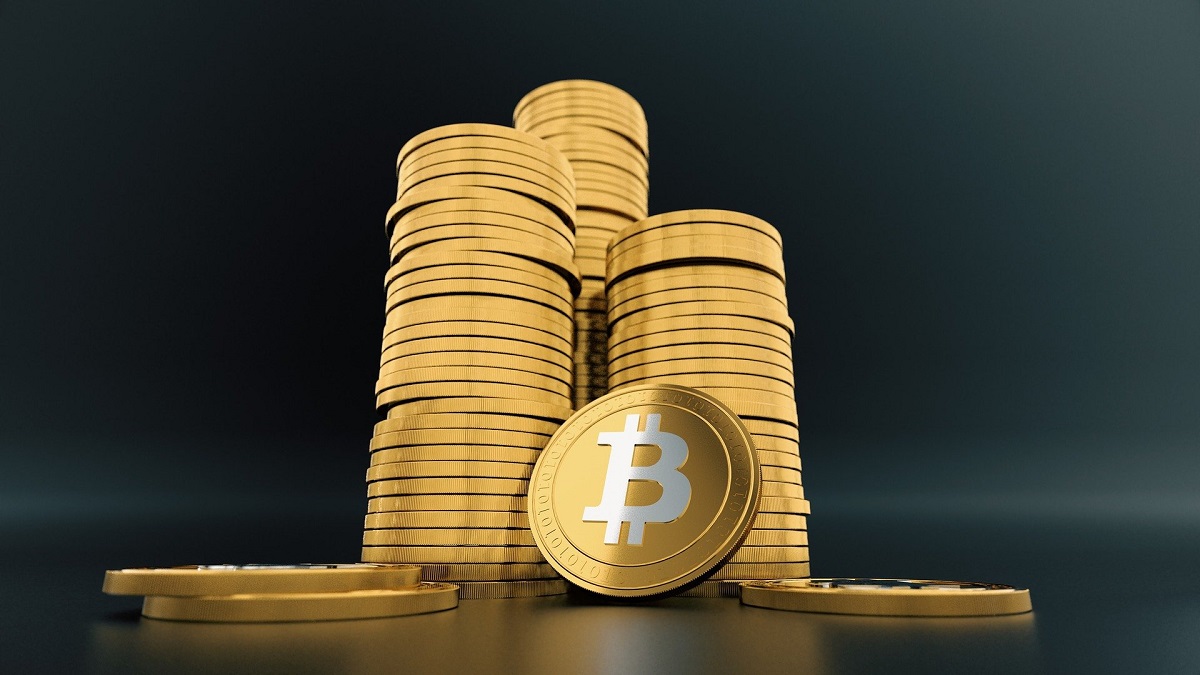 Bitcoin (BTC) is surging in valuation, and companies like Square Inc. and Telsa are fueling the insane rise in the cryptocurrency's price. One of the large companies has even indicated it wants to accept BTC as a financial instrument for accepting payments.
Tesla recently bought 48,000 BTC for $1.5 billion. Square Inc. has bought about 3,318 BTC. Together, the companies are pushing Bitcoin's valuation, which recently crossed the $50,000 milestone.
Square Inc. and Tesla drive Bitcoin valuation through legal purchases:
Square Inc. confirmed it has bought $170 million worth of Bitcoin in its fiscal fourth-quarter financial report on Tuesday. The micro-payment facilitator has added that it purchased approximately 3,318 BTC.
The company had bought 4,709 BTC back in October 2020. The company now has about 8027 BTC as part of its assets. Interestingly, Bitcoins now make about 5 percent of Square Inc.'s total assets as of the end of 2020.
JUST IN: @Square announces additional $170 million #bitcoin buy.@Nate_DiCamillo reportshttps://t.co/eoYeHqBx19

— CoinDesk (@CoinDesk) February 23, 2021
Elon Musk's Tesla Motors had acquired 48,000 BTC for about $1.5 Billion recently. The company had confirmed that it was purchasing Bitcoin because it wants to accept payments in the cryptocurrency.
Bitcoin Treasuries claims Square Inc. and Tesla Motors collectively, have spent over $3 billion to purchase BTC. The two companies now own about 151,919 BTC.
Are tech companies buying Bitcoins to trade or invest?
The news of Bitcoin purchases has fueled an insane climb in the prices of the cryptocurrency. BTC is currently trading at around $48,000. Financial experts indicate the cryptocurrency will soon surge past and stay way above the $50,000 milestone.
Tesla bought $1.5 billion of Bitcoin around $33,000.

That means they have now made over $1 billion on that investment in less than 45 days.

Elon Musk is a legend.

— Pomp 🌪 (@APompliano) February 21, 2021
Needless to mention, tech companies buying Bitcoin is helping the meteoric surge in its price. And BTC, in turn, is pushing the companies' investment.
Tesla's $1.5 Billion investment is now worth $2.5 Billion. That's a surge of over 70 percent.
That said, BTC & ETH do seem high lol

— Elon Musk (@elonmusk) February 20, 2021
Tesla had announced it bought $1.5 billion worth of BTC for "more flexibility to further diversify and maximize returns on our cash." Meanwhile, Square Inc. Jack Dorsey had this to say about the company's Bitcoin purchase:
"The investment is part of Square's ongoing commitment to Bitcoin, and the company plans to assess its aggregate investment in bitcoin relative to its other investments on an ongoing basis."
Elon Musk is no longer the world's richest person after Tesla shares slid, wiping $15.2 billion from his net worth https://t.co/kn2ruAqwQ6

— Bloomberg (@business) February 22, 2021
These are two very different investment strategies. The companies clearly have different intentions. However, they are both helping BTC prices rise.
Incidentally, there are drawbacks to buying large quantities of any cryptocurrency. Wedbush analyst Daniel Ives claims Tesla's share price is now strongly interlinked with the price of Bitcoin. Needless to say, BTC's price volatility directly impacts companies who invest huge sums of real money in procuring cryptocurrencies.