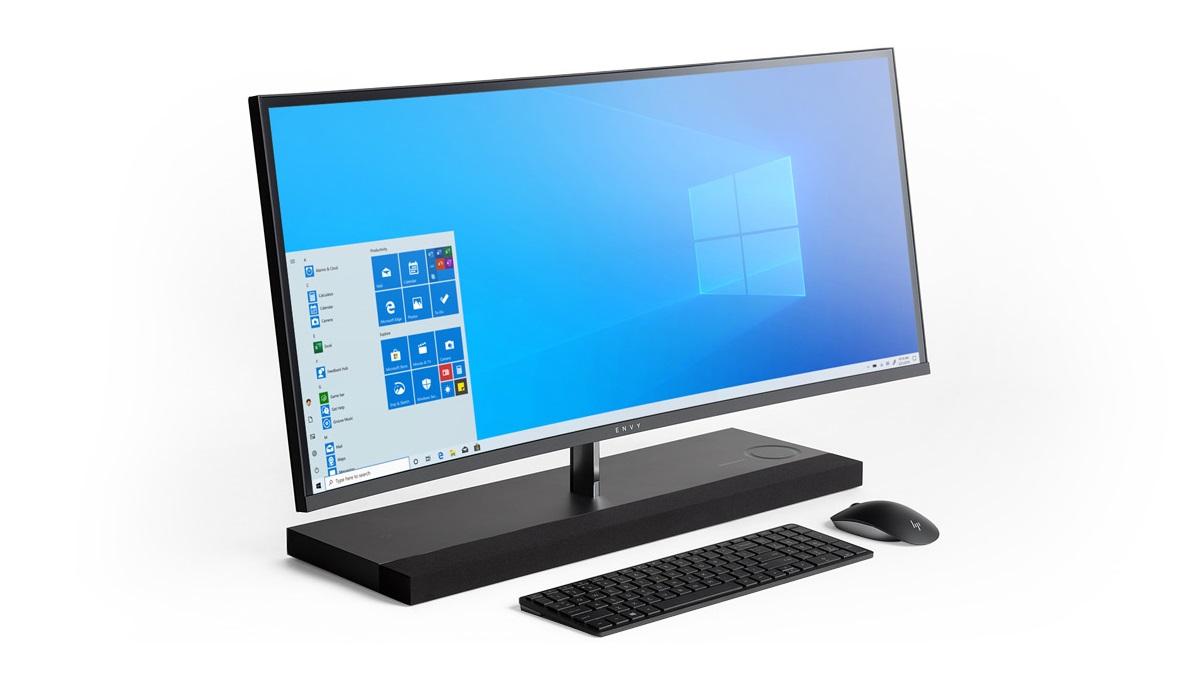 Windows 10 operating system could soon get a 'Device Usage' personalization settings page. It will help further customize the OS with presets for different types of uses.
Windows 10 already has an OOBE (Out Of the Box Experience) screen. It does contain options to help users set up their new or old device after Windows 10 feature updates. However, the new 'Device Usage' personalization settings page could take customization a step further.
Windows 10 Settings Page to get 'Device Usage' personalization settings and it will be different from Google's Digital Wellbeing:
Microsoft is reportedly testing multiple ways in which it can offer Windows 10 OS customization. Regular users of the OS often rely on the platform for a particular task, and this should help them set up their device accordingly.
Simply put, quite a few Windows 10 PC owners use their computers primarily for a single type of workload. It could be mainly gaming, productivity, content creation, multimedia editing, or plain internet browsing and media consumption.
Microsoft might update the primary or core Settings app. It would contain a new 'Device Usage' section to help users customize their device after they've left the OOBE screen.
There's a new Settings Personalization page called Device Usage in the works but it's not implemented at the moment pic.twitter.com/xq5z9wTINb

— Albacore (@thebookisclosed) February 12, 2021
The new 'Device Usage' personalization settings are still in early beta. According to testers, the page keeps crashing. Hence, there's no way to know what exactly it contains.
However, the option does appear under the 'Personalization' page of the Settings app. What this means is that Microsoft is not working on Google's Digital Wellbeing-like feature for the OS.
Instead, it looks like the new Device Usage screen will allow users to further customize their system to match their personal needs. The 'Device Usage' page is internally codenamed 'SettingsUserIntentPage', which also suggests that the Device Usage setting is linked to the new OOBE experience.
What will the personalization settings in Windows 10 offer?
If the new personalization settings page is indeed based on the OOBE experience, users will be able to pick the main usage category for their machine. Microsoft could offer the following 'device usage' categories:
Gaming
Family
Creativity
Schoolwork
Entertainment
Business.
If users select 'Gaming', Microsoft might optimize Windows 10 for that particular use case. While this part is pretty obvious, it's unclear what exactly Microsoft will alter, tweak, enable or disable.
Windows 10 is getting 'Device Usage' personalization settings – WindowsLatest https://t.co/A0jHfpdJ7M pic.twitter.com/MOlubEide9

— Wrighter (@Wrighter) February 16, 2021
Some of the use case scenarios are quite different from each other. Hence, it is quite likely that Microsoft might just switch off a few settings, processes and tasks, or enable them. For example, Windows 10 users who select Business might see their Xbox app disappear.
It is important to note that the setting is in early beta. It is not clear if Microsoft will include 'Device Usage' personalization settings in the upcoming Windows 10 'Sun Valley' Cumulative Feature Update.
Given the fact that there's already an OOBE page, Microsoft might even scrap the idea altogether. Nonetheless, Microsoft has quietly inserted the new 'Device Usage' personalization settings in Windows 10 Build 21313.