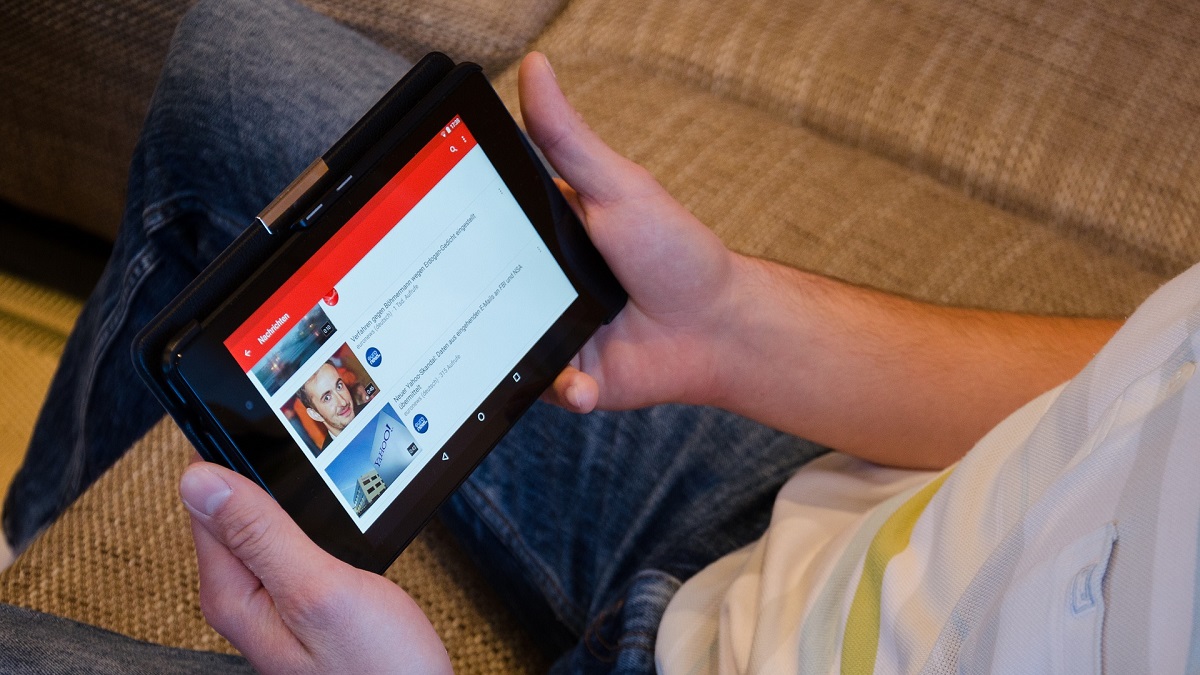 YouTube is offering a new tool inside the YouTube Studio platform that checks for possible copyright violations. The entire scrutiny takes place during the upload process itself, saving a lot of potential hassle in the future.
YouTube Studio now has 'Checks'. The newly introduced tool offers to plow through the entire video to find and warn uploaders about copyright issues. If found, publishers can eliminate them before posting or publishing their video.
YouTube has gradually started rolling out the 'Checks' feature which scrubs through a video during the upload process:
Social media analyst Matt Navarra sent out a Tweet about the new YouTube Studio tool 'Checks'. The feature screens a video for "any copyright issues that may restrict its visibility" during the upload process.
Needless to mention, this is an invaluable tool for video content creators who make videos for their own or any YouTube Channel. Hundreds or perhaps thousands of viewers regularly tag a video for possible copyright violations. These numbers are beside the automated checks the streaming platform runs to snag violators.
YouTube tests copyright checks during upload so you don't get banned https://t.co/G5G1VAviyM

— 🟣 Matt Navarra (@MattNavarra) March 17, 2021
If the YouTube Studio Checks tool finds potential trouble, it warns the uploader. Publishers can see details about the problem, including the timecode and the impact it will have on the video.
YouTube has noted the new Checks tool will help reduce the number of videos that have copyright claims or issues that limit ads. To date, video content creators had to upload a video and keep it unlisted, unpublished, or private to get an automated green signal for publishing the same.
The Checks tool should allow creators to avoid these actions just to check if visibility or monetization will be restricted when it's made public. Creators can publish their videos while checks are running. However, they risk YouTube limiting the visibility of their video if the automated system finds any problems.
How does the YouTube Studio 'Checks' tool function?
A YouTube spokesperson has reportedly confirmed the new Checks feature will help creators upload videos that comply with its rules. The streaming platform has published details about the new pre-publication tools.
As expected, the platform hasn't revealed a lot of details or the "secret sauce" of the Checks tools. Some reports speculate it uses YouTube's automated Content ID tech.
YouTube is rolling out copyright checks for videos before they're published

"YouTube is adding a step to the upload process called "Checks" that analyzes a video before it's published so a creator can easily see if they're going to face any problems." https://t.co/NalW6bK65J pic.twitter.com/FSk1d3FmTf

— Glenn Gabe (@glenngabe) March 17, 2021
YouTube offers Content ID technology to copyright holders. It basically allows original creators of content to plow through the streaming platform's vast and growing sea of content.
If Content ID manages to hunt down a video infringing on copyright, the owners can block public consumption of the same. Alternatively, they can run ads against the clip to earn revenue off the infringer's channel.
Although YouTube Studio Checks tool could be very useful, it is certainly not a complete authority in certifying a video is completely free from any copyright violations. In other words, even if a creator receives the all-clear to post a video from Checks, the video might still get flagged for copyright violation sometime in the future. Despite its less-than-perfect track record, the Checks tool can save a lot of trouble beforehand.
Incidentally, copyright checks usually take a little less than three minutes and ad suitability checks take about two minutes. YouTube strongly suggests setting these five minutes apart, for better content monetization and avoiding penalties.