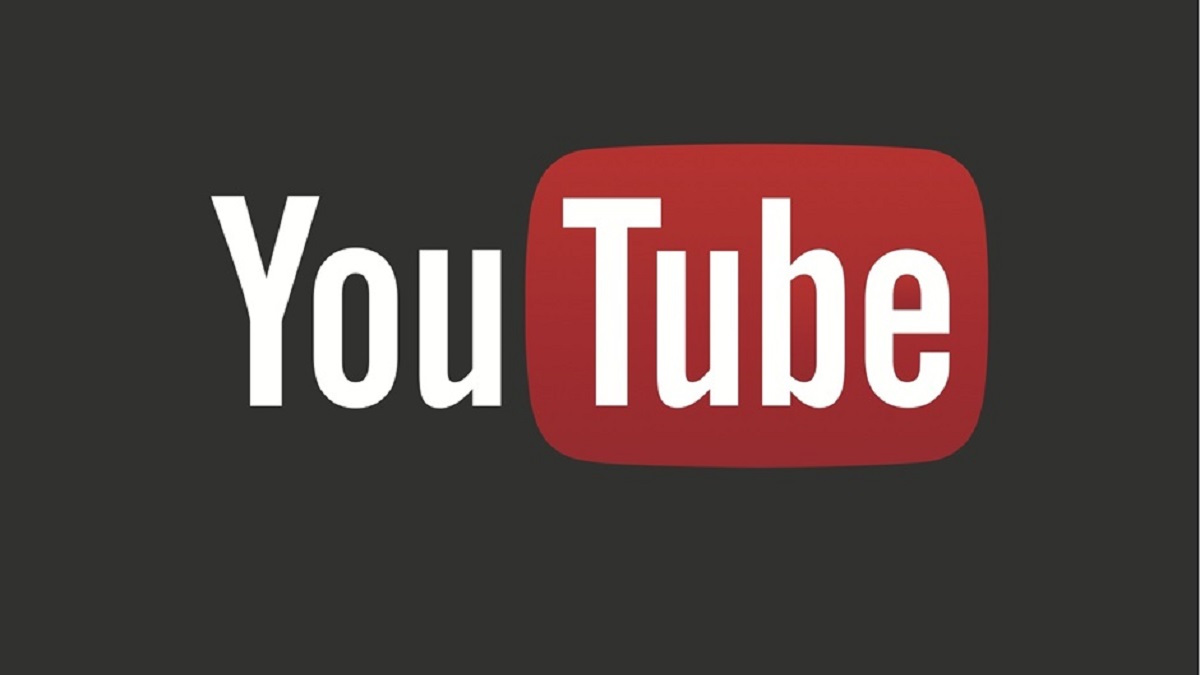 Google is gradually extending the Progressive Web App (PWA) for YouTube. The search giant recently offered 'PWA install' support for the Google Calendar.
Google is showing a PWA install prompt to several YouTube website visitors. The install prompt and the ability to get a PWA was limited to Chrome Omnibox. However, a much wider rollout is reportedly underway.
YouTube gets a "near-native" PWA for ChromeOS and for Windows 10 as well:
Windows 10 operating system has always lacked a dedicated YouTube app. The native or web application for the video streaming platform could offer features that the website cannot.
Evidently, Google is addressing the void, albeit in an indirect manner. With the steady acceptance and rise in usage of Progressive Web Apps (PWAs) on all platforms, YouTube too now has the same.
@thurrott @maryjofoley @tomwarren @bdsams YouTube can now be installed as a PWA. pic.twitter.com/QpCUTodO7R

— Ehtesham Shahzad (@EhteshamShahzad) January 23, 2021
YouTube is rolling out the ability to install their web app. The "install prompt" for the PWA was limited to select devices running ChromeOS. But now the prompt is visible inside the Google Chrome web browser.
Incidentally, PWAs are very versatile and essentially rely on a web-based framework to operate. Hence, the YouTube PWA is available for Windows 10 OS users as well.
Google steadily adopting PWA for several of its services and platforms:
Interestingly, apart from the install prompt for YouTube PWA, Google could also offer some offline functionality. The search giant recently began enforcing a new policy specifically for PWAs.
The policy requires developers to provide some form of offline functionality in order to make this PWA install prompt appear at the top of the Chrome browser. The wordings are quite clear:
"We encourage web developers to make offline supported PWA.
We plan to raise the bar of the offline capability check. PWAs that don't provide at least a basic offline experience, will not show the install prompts."
YouTube website now available as a PWA – https://t.co/pxT87XLtdV pic.twitter.com/D0EMqftcnt

— MSPoweruser (@mspoweruser) January 23, 2021
Interestingly, PWAs have the ability to cache a lot of information for offline usage. Combined with Google's recommendation, this strongly suggests the YouTube PWA could, in the near future, receive the ability to locally cache video downloads for offline viewing.
YouTube's dedicated app for Android already offers this ability. Apart from YouTube, YouTube Music, Google News, and more have PWA iterations. Additionally, PWAs listed on Google Play Store now have the ability to utilize the same billing structure as traditional "Android apps".
Google is gradually extending the ability to install YouTube PWA. To check the same, simply head over to the YouTube website. Now look for a '+' sign at the top right-hand corner of the address bar, besides the bookmark star and magnification icons. If it is present, click on the same, and a prompt to install YouTube PWA will appear.