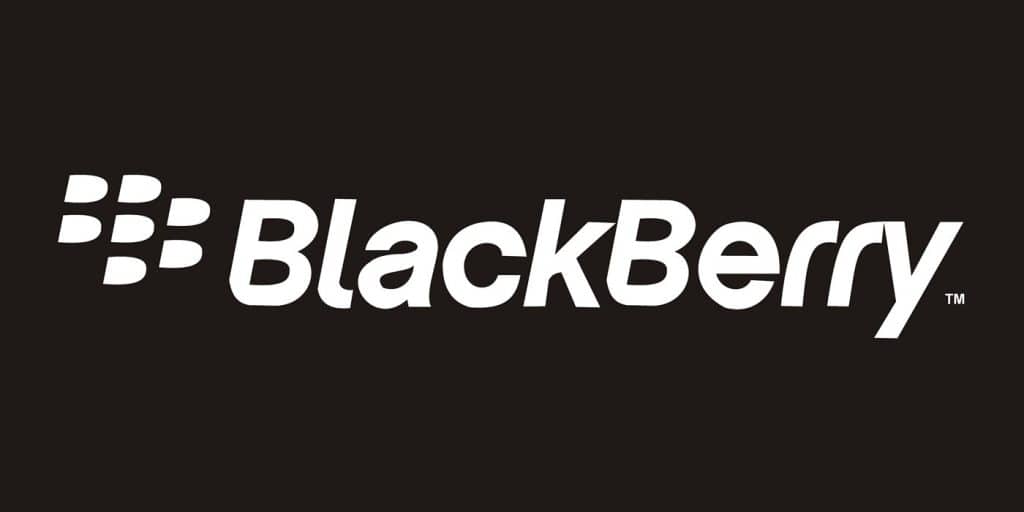 Blackberry posted a worse-than-expected drop in revenue for its first quarter.
However, the company forecast better-than-expected results for the year as a whole.
Its anticipated adjusted annual loss of around 15 cents was also lower than the figure expected by industry experts.
As a result the phone maker's shares were up at $6.79 before markets opened.
The firm's revenue was $424 million with a net loss of $1.28 per share at $670million.
At this time last year the company posted a $68million profit — 10 cents a share.
Blackberry said the loss was down to a $501million "long lived asset impairment charge" among several other charges.
The phone maker has faced tough conditions in recent years with the surge in smartphone products flooding the market.
Its shares are down 27 per cent year-on-year.