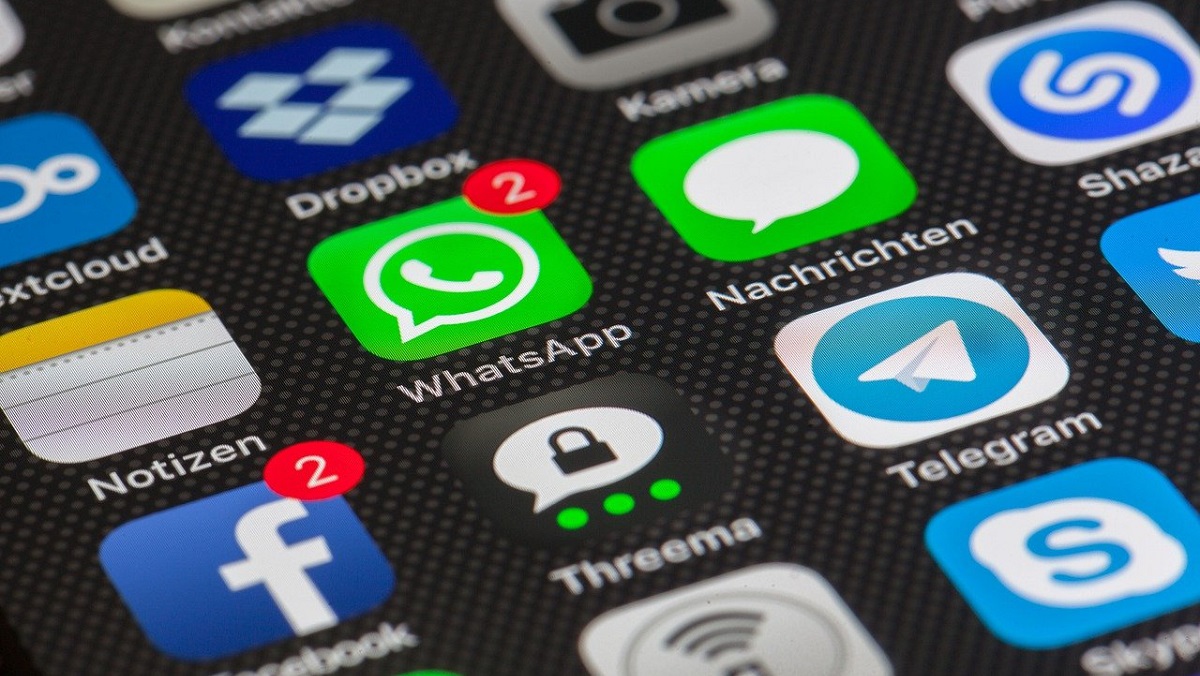 Telegram is expanding rapidly. With about 500 million users across the globe, the company could start covering its expenses with in-app and in-chat ads. There could also be a paid subscription service involving premium services for businesses and power users.
WhatsApp rival Telegram's founder Pawel Durow has hinted that the Telegram platform will start showing advertisements to its 500 million users starting early next year. The decision to insert ads was taken instead of selling the company to a large tech giant.
Telegram founder confirms the platform will not be sold, but ads could be inevitable to cover expenses:
The cloud-based, internet-driven, instant mobile messaging platform, Telegram, has been growing rapidly, if not exponentially. It rivals WhatsApp but also offers some features that the Facebook-owned messaging platform lacks.
To date, the Telegram messaging platform has been free to download and use. Owing to the multiple security, safety, privacy features, Telegram managed to amass millions of users in a relatively short period of time.
Telegram's Getting Ads https://t.co/z9RO6kdvYI

— Giuseppe De Giorgi (@giudegio) December 24, 2020
However, with every additional million users, the operation costs go up, lamented Telegram's founder Pawel Durow. The founder claimed that he was bearing the rising costs out of his own pocket. But the escalating costs are proving to be a difficult burden to bear.
To cover the expenses, the Telegram founder is looking at multiple options. In a message, he indicated that the company will start raising funds by offering Premium paid features for businesses and power users. Some of the routinely demanded features include better message scheduling or in-depth and granular reporting for insightful data analytics.
Apart from premium services, Telegram users could start seeing ads in the app. However, the ads will not be a part of the core messaging area.
Ads could appear in large one-to-many channels. Moreover, the company is looking at some sort of revenue-sharing with channels that have thousands of subscribers. Simply put, Telegram appears to be exploring paid promotions and advertisements within the Telegram platform. However, personal chat windows involving few users will remain ad-free.
Will never sell Telegram or compromise user privacy, assures founder:
Durow has assured users that he will not sell Telegram. He was obviously referring to WhatsApp's famous 19-Billion-dollar acquisition by Facebook.
After the social media giant acquired WhatsApp, several privacy advocates have repeatedly raised concerns about messaging and user data being used by Facebook. Incidentally, even WhatsApp co-founders parted with their creation after Facebook's acquisition. Incidentally, WhatsApp still offers end-to-end encryption.
.@telegram announces plans to earn revenue via premium features and ads next year. #Telegram adds that it would not sell the company like the founders of #WhatsApp.https://t.co/FZpCC1GM78

— News18 Tech (@News18Tech) December 25, 2020
After Facebook acquired WhatsApp, there were growing concerns the company will start inserting ads in chat windows. However, Facebook is yet to serve any ads within WhatsApp. But this does not mean the social media giant will never insert ads.
In the case of Telegram, the founder has assured that the company will create its own ad platform. The primary intention behind creating an ad-platform from scratch is to respect and maintain the privacy of users, indicated Durow.
The Telegram founder concluded that the company is exploring these alternatives because it does not want to sell the messaging platform. He reasons that any new owner would almost certainly compromise the private messaging app.