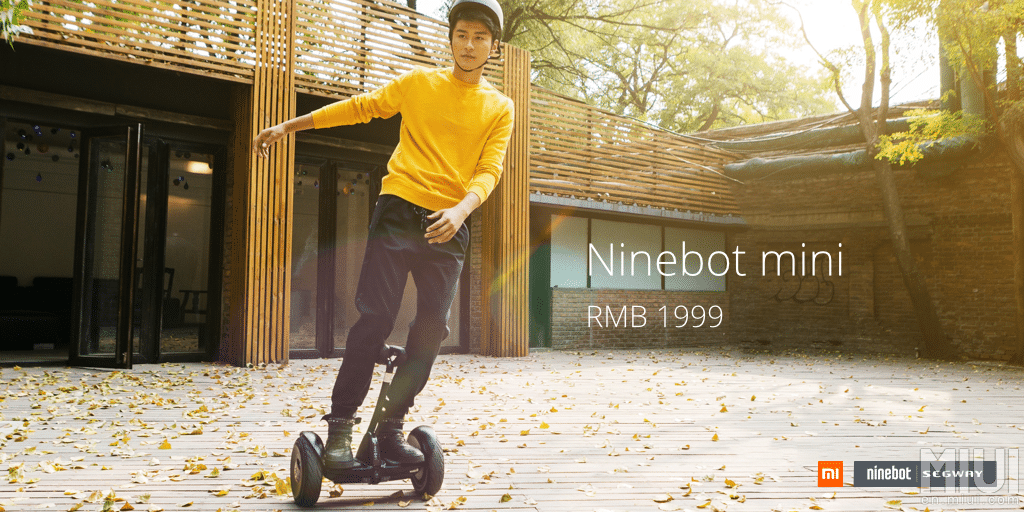 Chinese electronics company Xiaomi have started selling a mini Segway called the Ninebot Mini which costs around $315 and is steered using your knees. The only catch? It's only going to be available in China to start with.
The firm acquired Segway through its Ninebot subsidiary back in April, and the Ninebot Mini is the first device to come out of the firm since that deal.
But while the normal Segway will set you back more than $6,000, the Ninebot Mini is aimed at the mass market with a price of around $315.
Unlike the original, it is also much smaller and instead of having a handle that you hold on to, the shorter Mini is steered by a pad between your knees.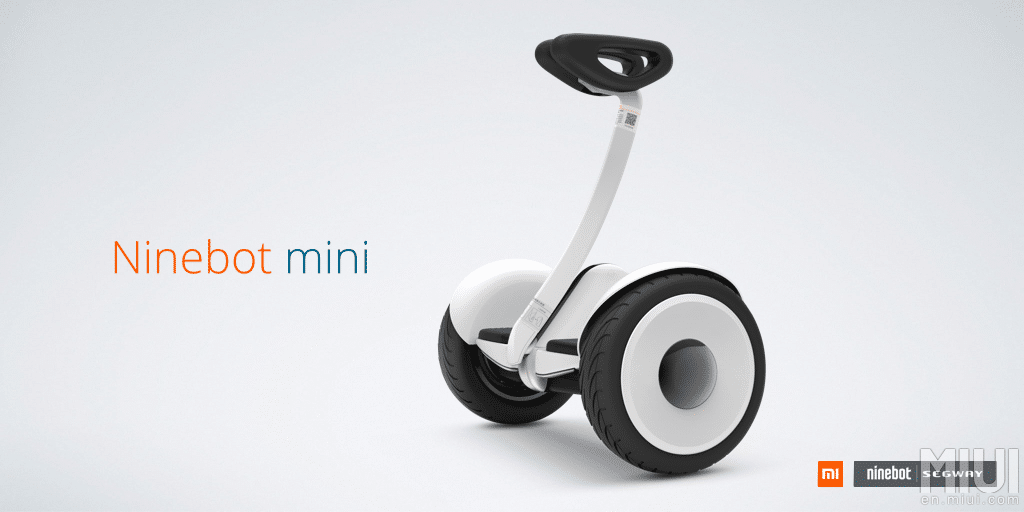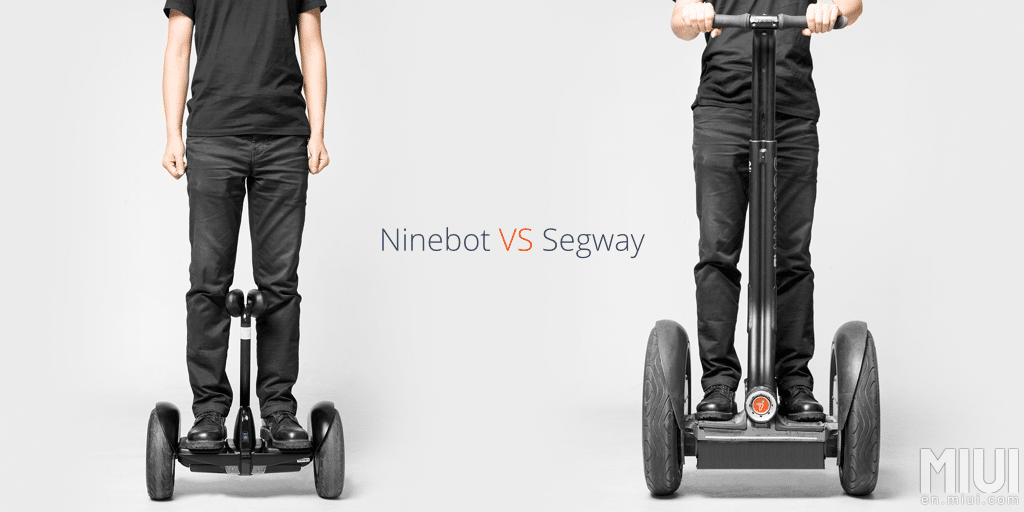 The Ninebot Mini can travel 13 miles on a singe charge with a top speed of almost 10mph, and can travel up a 15-degree incline. It weighs just 28lb, but can carry people weighing up to 187lb.
What's more, an app also lets riders control the Mini from afar using a smartphone and lock it without having to touch it.
Check out this video posted on the YouTube channel of Ninebot's French arm.
Sales will start in China on December, but are expected in the coming months in Europe. You can already sign up for alerts about when it will become available on the firm's French site.
It's not yet known if or when the device will make it to US shores.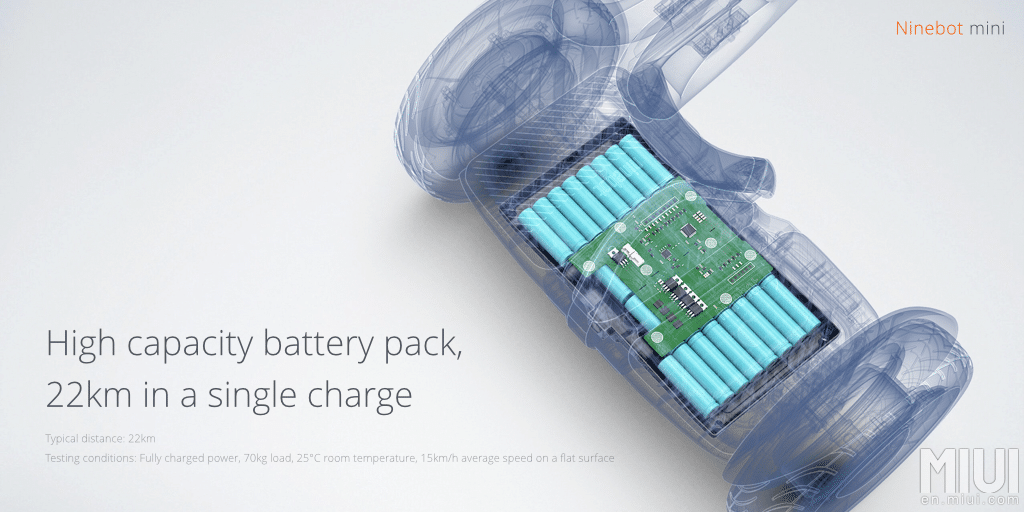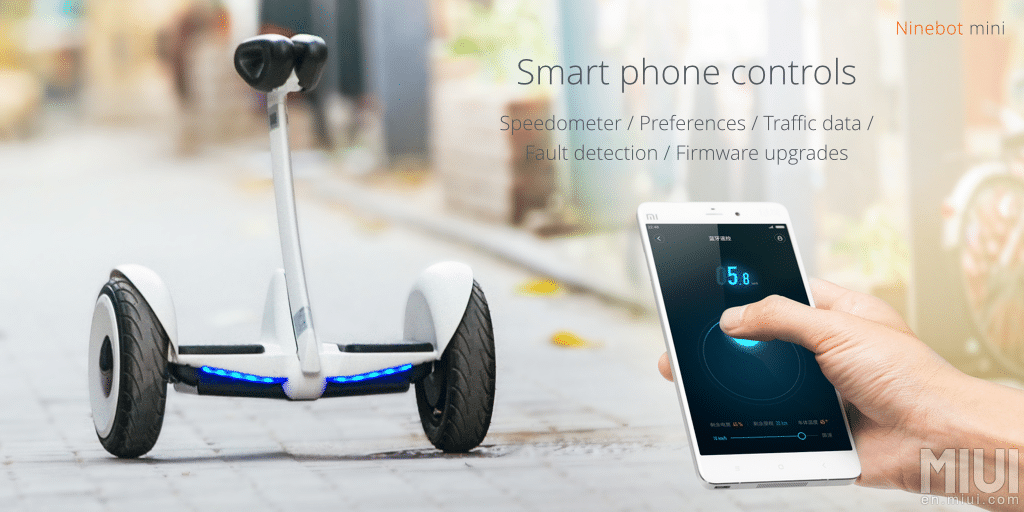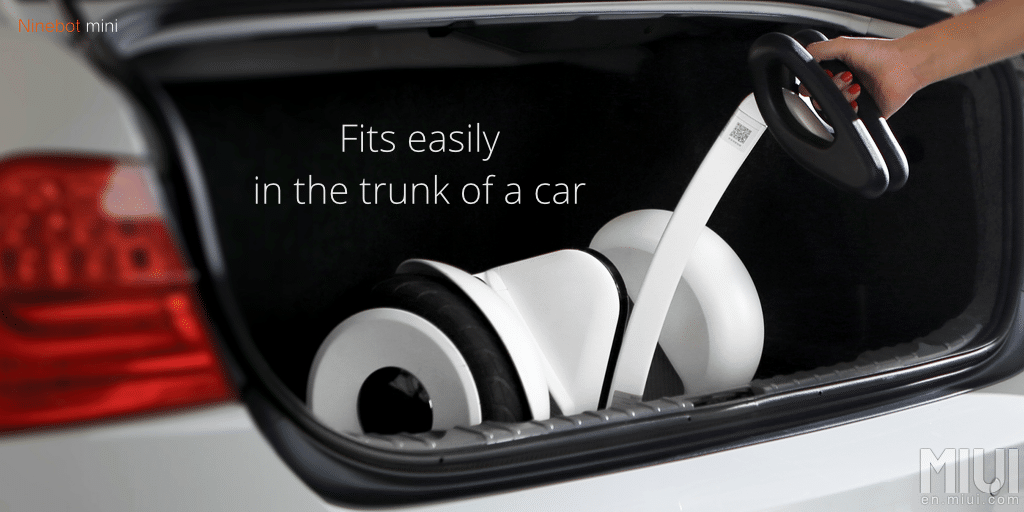 Xiaomi unveiled the Ninebot Mini at a press conference, where they also revealed a 60in 4k TV with an LG screen.