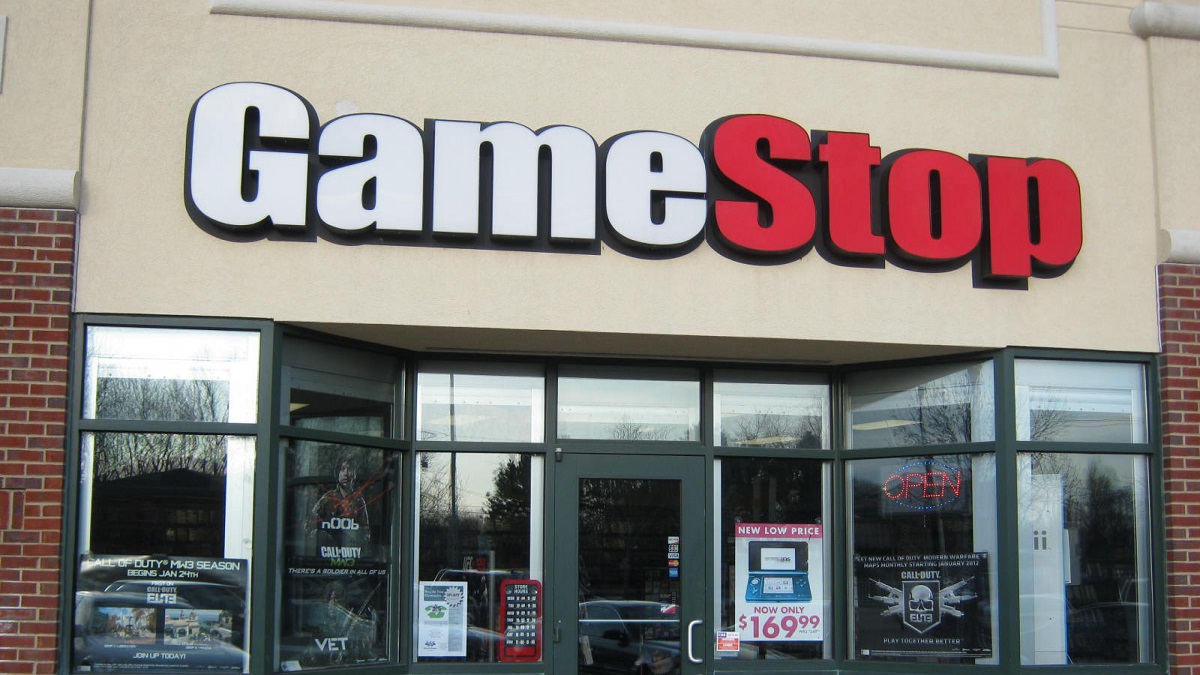 GameStop is among several retailers heavily pushing Black Friday deals for 2020 — and they're not just online, with some amazing exclusive in-store deals on consoles and video games too.
The store has also confirmed it will offer people the chance to grab the Sony PlayStation 5 and the Microsoft Xbox Series X. Additionally, there will be several units of Nintendo Switch, which will come bundled with discounted copies of compatible games.
Best GameStop Black Friday game deals
GameStop will be selling limited stock of the latest Sony PlayStation 5 and the Microsoft Xbox Series X in stores on Black Friday. It is important to note that the deal is valid for in-store or physical purchases only.
Other deals, such as a large Nintendo Switch bundle deal, discounted games for the older versions of Microsoft Xbox and Sony PlayStation games, deals on headsets, controllers and Razer accessories, are also available. These deals are available for the entire Black Friday weekend on the GameStop app and website.
GameStop PlayStation 5 & Xbox Series X Instore Black Friday console restock 🍀 pic.twitter.com/P5mvPRaVNn

— Ovrnundr (@Ovrnundr) November 26, 2020
Coming to the deals, GameStop is offering Nintendo Switch, Mario Kart 8, and three-month membership bundle for $299.99. There's half-off on select Nintendo Switch games including Assassin's Creed: The Rebel Collection and Borderlands Legendary Collection.
Games such as Madden NFL 21, Need for Speed: Hot Pursuit Remastered, and PGA Tour 2K21 for the Microsoft Xbox One are selling for just $26.99. Similarly, several PlayStation 4 games such as NBA 2K21, Marvel's Avengers, and FIFA 21 too are selling for the exact same low price.
Best GameStop Black Friday gaming, and peripherals deals:
The Microsoft Xbox Game Pass Black Friday Deal at GameStop costs just $19.99. It usually sells for $44.99. Similarly, the PlayStation Plus 1 Year Membership is on sale for $44.99, which usually retails for $59.99.
Gamers can also try their luck with the Ultimate Gift Bag for $4.99. Parents will also get 25 percent off on all the toys and game-related apparel that sells at GameStop.
GameStop Black Friday ad updated, now includes Assassin's Creed Valhalla for $47.99 and some other selections https://t.co/XftZFWMGsk pic.twitter.com/D1ckbPqr0S

— Wario64 (@Wario64) November 21, 2020
GameStop has a special collaboration with gaming and computer accessories, as well as peripherals maker Razer. Some of popular and highly sought-after premium Razer gaming accessories are now available for very attractive prices at GameStop, including the Ornata V2 Mecha-Membrane Wired Gaming Keyboard for $69.99, down from an MSRP of $99.99.
There is $30 off on Nommo Chroma 2.0 Gaming Speakers, and $40 off on Razer Viper Ultimate Wireless Gaming Mouse. Both these products which usually retail for $149.99.
GameStop stores open at 7 a.m. on Black Friday, November 27. The sale is expected to last for the entire weekend, but the stocks will be limited.