The original Mega Man is back — but this time on Xbox One, PS4 and PC.
The robot hero — a stalwart from the 1980s originally released by Nintendo — will make his return in a Mega Man Legacy Collection.
Players will be able to play the six original 8-bit Mega Man games in full 1080p with new bonuses and enhancements.
A version for the Nintendo 3DS will follow in the winter, Japanese gaming giant Capcom said.
There will also be new challenges, a Database that goes with each game containing extra details and a Museum area containing old materials and sketches that were used to create the legendary character.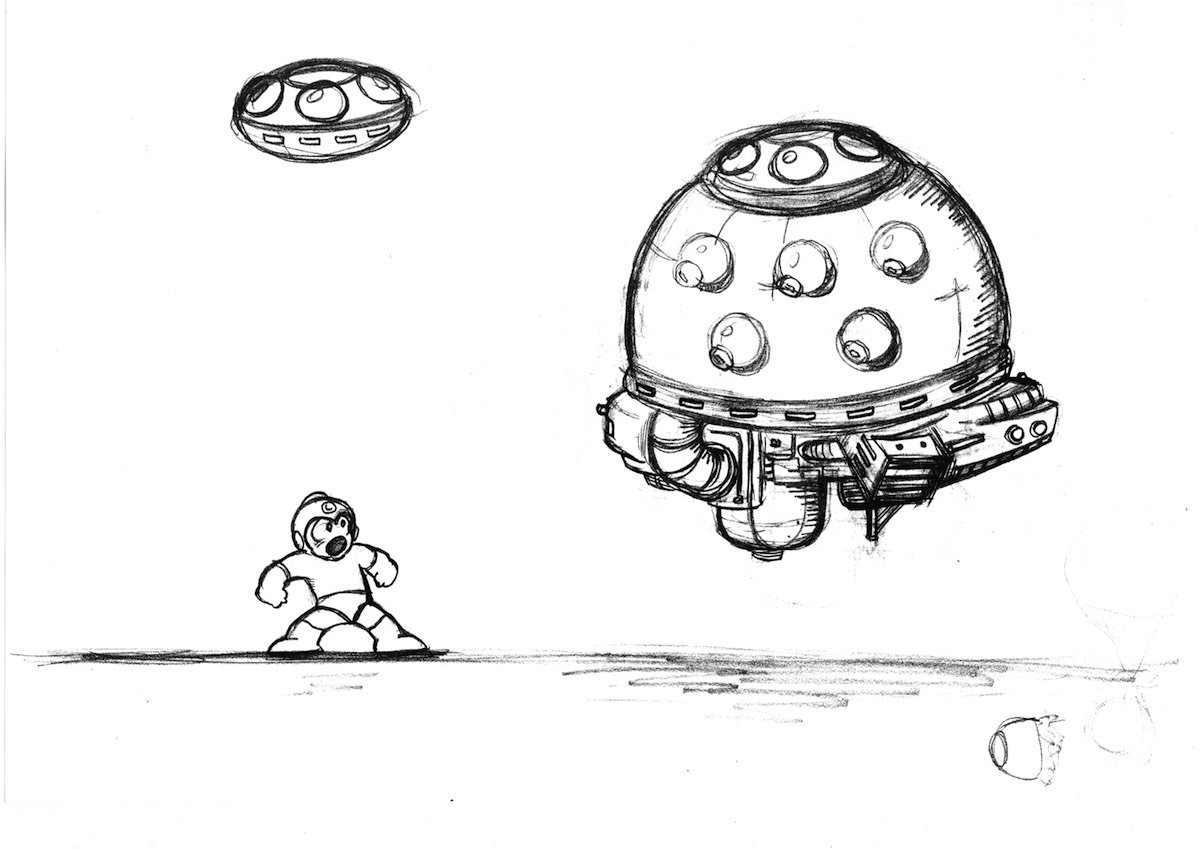 Enhancements to the game include leaderboards, new challenges and replays. Some of the challenges mix together different games to create new tasks for gamers, for example having to fight all the bosses from the six original games all at once.
Those who complete challenges in the fastest times will have their replays featured so all players can see them.
The Database will also allow you to jump to certain parts of games if you just want to play them, or to practice getting good at particular enemy. It will also contain interesting information about the different characters that appear in the games.
Meanwhile, the Museum feature will contain artwork and rough sketches used during the creation of the Mega Man games — and is being used to preserve the character's legacy as well as to provide entertainment for fans.
The games are being created by Digital Eclipse, who are able to transfer and rebuild the original Mega Man games from their original source code and image files using their Eclipse Engine.
Mega Man Legacy Collection will cost $14.99 when it goes on sale. Digital Eclipse's Head of Restoration Frank Cifaldi said: We're living in the golden age of a brand new form of artistic expression, and we're not doing a very good job of making sure our games will be available five years from now, let alone fifty. The more we can do right now to take video game preservation seriously, the safer our history will be.