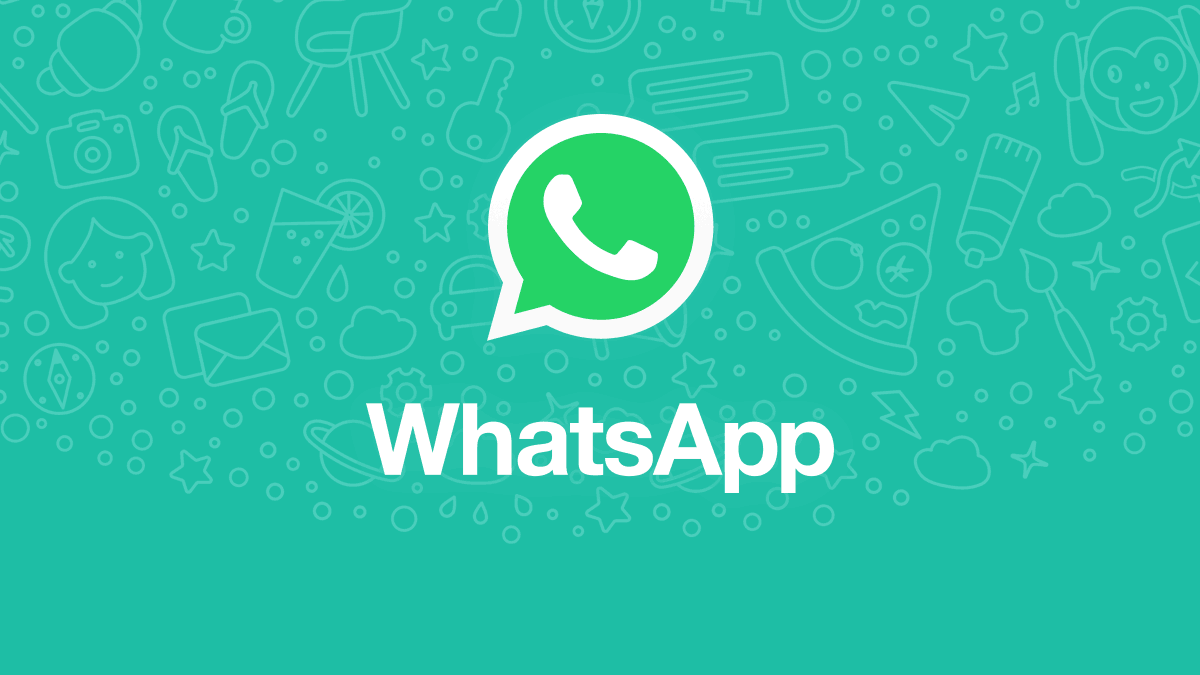 Facebook has hit the brakes hard on the rollout of the new WhatsApp 'Privacy Policy Update'. The social media giant apparently wants to offer WhatsApp users some time to think.
WhatsApp's new user Privacy Policy Update is on the freeze, for now. The most widely used internet-based, instant messaging service recently started sending in-app pop-ups about a new "Service Update".
Facebook is pausing, not halting, or reversing, the rollout of controversial WhatsApp Privacy Policy Update:
Several WhatsApp users were recently greeted with a seemingly innocuous in-app pop-up that casually hinted at some changes in the user data and privacy policies. While the pop-up seemed innocent, it clearly marked the end of whatever little iota of privacy WhatsApp offered after it was acquired by Facebook for $19 Billion.
The update essentially confirmed suspicions that peaked when Facebook acquired WhatsApp. Incidentally, accepting the terms and conditions isn't optional. WhatsApp users cannot ignore the pop-up with "Remind me later".
WhatsApp introduces new privacy policy, will share your data with Facebook .#WhatsApp #Facebook pic.twitter.com/Dj1HxDSiv1

— Ꭺиυʝ Ꮢαgнαν (@RaghavTechie) January 7, 2021
As awareness about the new privacy-busting update spread, users started abandoning the platform in droves. Rivals like Signal, Telegram, and even Skype, benefitted immensely.
After Elon Musk openly backed the 'Signal' messaging app, the platform skyrocketed in downloads and became an overnight chartbuster. Needless to mention, the app was the biggest gainer of WhatsApp's loss.
Use Signal

— Elon Musk (@elonmusk) January 7, 2021
Perhaps understanding the concern, WhatsApp has decided to halt the roll-out of their controversial terms of service update. Technical jargon aside, the update essentially asked users to agree to share data with Facebook or leave the service by the 8th February 2021.
Facebook to 'educate' WhatsApp users about the new Privacy Policy Update hoping for a change of heart?
Facebook has officially put a wrench in the rollout of the new controversial WhatsApp Privacy Policy Update. The social media giant has now given WhatsApp users until the 15th of May to decide if they agree to the new terms of service.
WhatsApp's owner hopes the extra time will allow the company to educate users regarding the actual impact of the changes. Facebook or rather WhatsApp is apparently using posters and infographics to "educate" WhatsApp users about the new Privacy Policy Update.
It is important to note that Facebook is not permanently halting the rollout of the new WhatsApp Privacy Policy Update. The social media giant, and WhatsApp owner, is not retracing its steps by reversing the changes. It is not even making any amendments to ensure user privacy that existed before the policy update.
Facebook appears to be merely attempting to halt or at least slow down the mass exodus of WhatsApp users. WhatsApp is still the largest instant messaging platform. However, at the rate people are abandoning ship, Telegram or Signal could dwarf WhatsApp.
This is the data WhatsApp is sharing with Facebook at present…

As you can see multiple data points are shared..so friends, don't feel peer pressure to be shocked about upcoming WhatsApp privacy policy…WhatsApp is even now sharing your info with Facebook 🙏 pic.twitter.com/smD3wSueew

— Regina Dulanjali (@ReginaDulanjali) January 7, 2021
Facebook still attempts to justify the WhatsApp Privacy Policy Update by claiming the shared data is used for "understanding how our services or theirs are used," "improving their services," "making suggestions for you," "personalizing features and content," and "showing relevant offers and ads across the Facebook Company Products."
However, loyal users, who will have to eventually agree to the new WhatsApp Policy Update, will automatically share their WhatsApp account registration and phone number, transaction data, service-related information, interaction information, mobile device information, IP address, and "other information identified… or obtained upon notice to you or based on your consent," indicated Facebook.