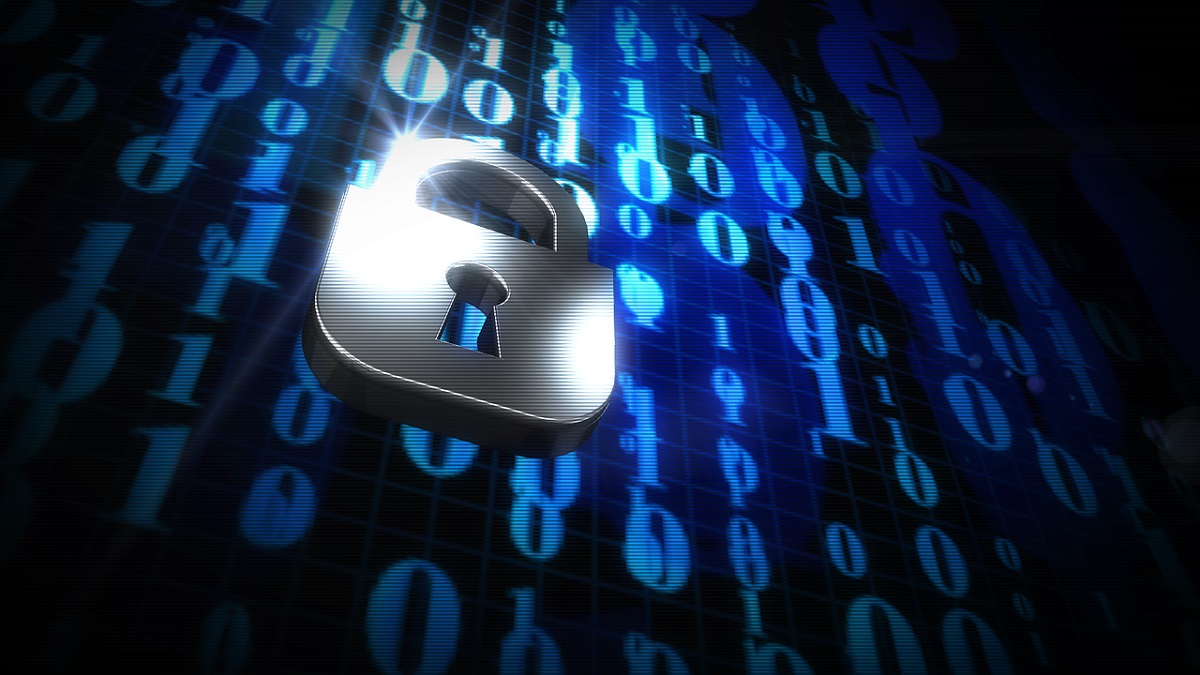 Google has set up the Android Ready SE Alliance. It will bring together software and hardware companies together to offer simple security solutions.
The new Android Ready SE Alliance could soon offer secure locking and unlocking capabilities for a wide variety of devices. The search giant wants multiple companies to jointly develop and incorporate a 'Secure Element'
What is Android Ready SE Alliance and Secure Element?
Hardware and software manufacturers usually go about their own pace and direction. System integrators such as Google, Microsoft, and other tech giants then have to work harder for an efficient and powerful product.
The Android Ready SE Alliance aims to bring software and hardware partners together and help them cooperate on a lot of emerging security technologies. One of the key technologies is a 'secure key' platform that would have a common base.
It seems Google has envisioned enabling hardware-based encryption for everyday objects. Digital keys, secure documents, wallets, and other mundane but highly critical components need secure access.
Announcing the Android Ready SE Alliance https://t.co/slFz4RyF48 pic.twitter.com/cCQQ0bZ737

— Ashton Valente-Feliciano (@valente_ashton) March 25, 2021
With the Alliance, Google and its partners would work on developing devices with a Secure Element. Essentially, devices will have a dedicated chip that will handle hardware-level encryption and decryption.
Simply put, Google wants to bring together multiple tech and hardware companies to jointly develop a hardware-based, security-focused chip with the sole purpose of securing devices.
Google has already showcased the viability of the technology as well as the software ecosystem with its own Titan M. However, the platform is currently Google-exclusive and needs its own ecosystem.
Users need a chip that has very broad compatibility. In other words, the Secure Element chip should work equally well while inside phones, tablets, wearables, and cars. Google even wants devices such as televisions to have a dedicated security chip.
How will the Secure Element chip function secure devices?
There will be a lot of complex underlying and invisible technology that will have to work in unison for the Secure Element chip to function reliably. According to Google, there will be a lot of pre-boot verification and constant validated key exchanges between SE chips and applets.
The first envisioned application, however, for the Secure Element chip is Android smartphones acting as secure gateways. Apparently, Google wants Android smartphones to support digital car keys.
Currently, the Apple iPhones, at least the latest ones, BMW cars, and a few other companies support this function. Meanwhile, popular car manufacturer Hyundai has a secure entry system that relies on Bluetooth or NFC.
Android Ready SE https://t.co/EjNaPf0STj

Announcing the Android Ready SE Alliance https://t.co/qwk1BBaFDm

Google's Android Ready SE Alliance to boost digital keys, IDs – 9to5Google https://t.co/Ie6m3FE7RK

— lunamoth (@lunamoth) March 25, 2021
Google clearly wants to go way beyond NFC, Bluetooth, and other local services. The Secure Element chip would work across multiple authenticated Android devices.
The search giant is also reportedly looking at Secure Element chip to support digital ID cards, including certain national identification systems and the nascent mDL standard.
Incidentally, Google claims it has already lined up "several Android OEMs". Although the company hasn't revealed any names, it claims they are willing to incorporate the Secure Element chip after joining the Android Ready SE Alliance.